Day Dream Believer
8 Years
Mar 15, 2011
1,211
138
141
I know some of you got chicken themed presents! I've been dying to show off mine and I want to see yours!!
This sweet chicken with a stroller was from my youngest boy. I just love this especially because he found it and bought it himself and because I had a broody hatch chicks on Christmas day!! (Don't mind the drinkie, I took the pic while we were out working on the new broody coop)
And this one wasn't a present for me. My sister bought it for my DBF at an antique shop. Isn't it a hoot?! It was quite the, ummm, conversation piece, at Christmas!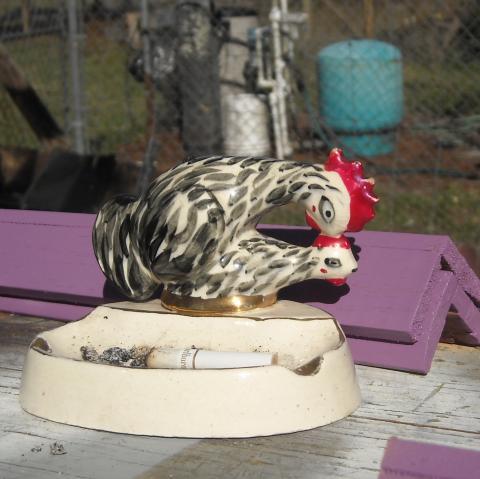 Now show me yours!!