Feb 28, 2017
17,712
60,549
1,317
Time to SHOW OFF your yummy-ness!
Your cooking, baking, frying.
Breakfast/Lunch/Dinner/Late night snack.
Cookies/Cakes/BBQ
From your Garden or Pantry.
Sharing recipes is optional.
This Thread has a dual purpose.
Showing off your hard work in the kitchen..
and showing off your photography skills.
No timeline of when you took the photos.
Just have a little fun sharing your creativity.
THERE IS NO SUCH THING AS ADDING TOO MANY PHOTOS TO THIS THREAD!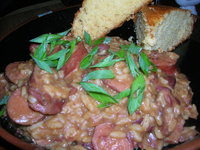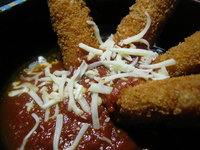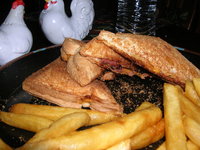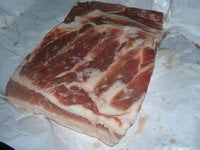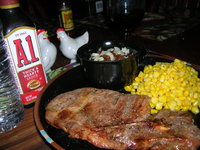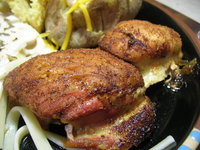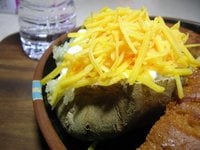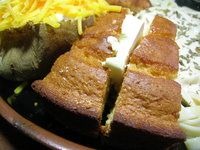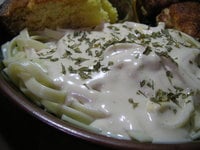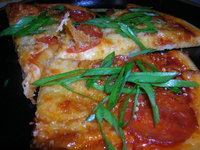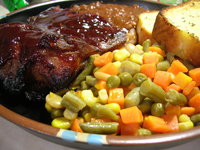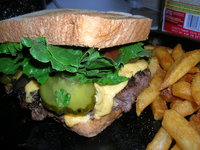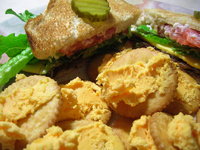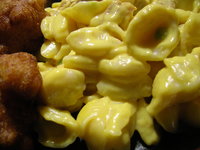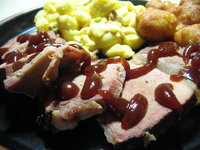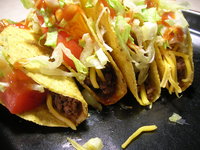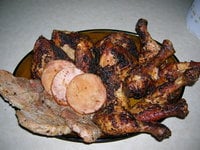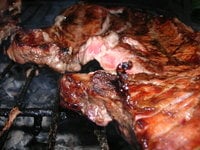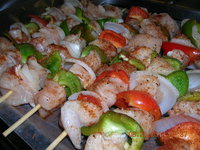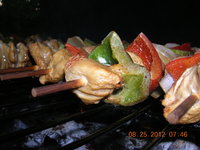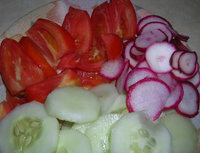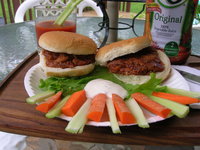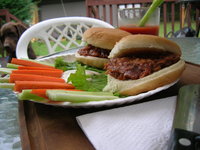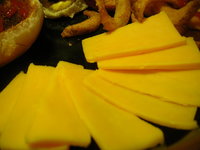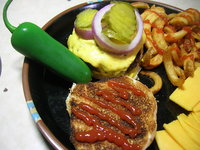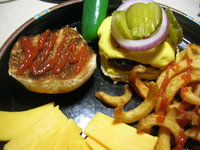 ​
Last edited: