We hatched 2 silkie chicks 3-4 weeks ago. Someone once told me that you can tell the sex of the chicken by the shape of the egg (if it is more pointed then it is a male) Going by this theory we should have one boy and one girl. Here's what we think...

Chick 1 (Girl)
Chick 2 (Boy) This chick also feels much heavier than the other.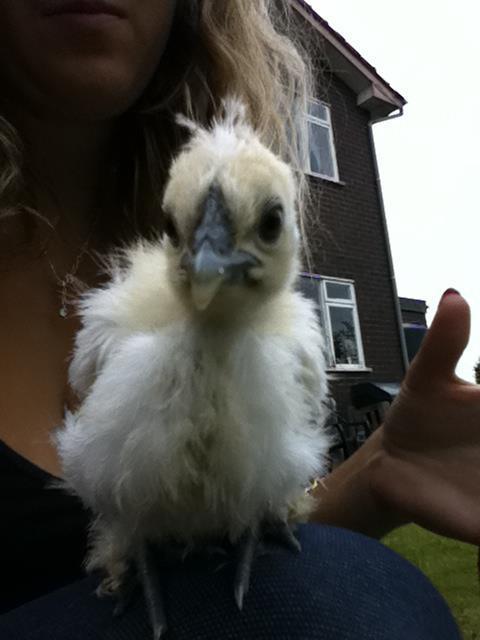 Any suggestions welcome!
Last edited: