don't hit BUY IT NOW - just email me - thanks!
I have 6 partridge chicks from my own partridge pen available at $10 each.
Most are 2 weeks old. One is closer to 4 weeks.
Most are vaulted and most are dark blue/partridge.
Roos are Catdance and Mary Robbins.
Hens Sassy Silkie and Reese Poultry.
Super nice chicks. . . and already hatched, so takes the guess work out of how many you will get to hatch!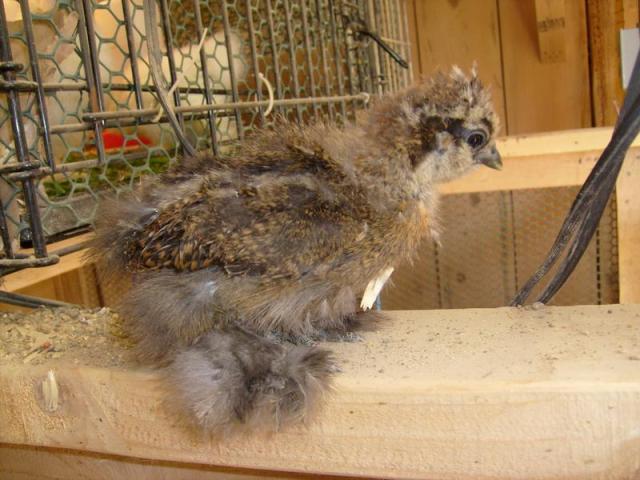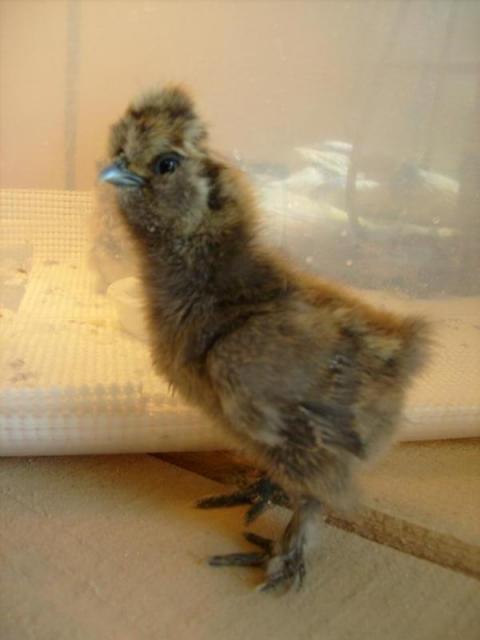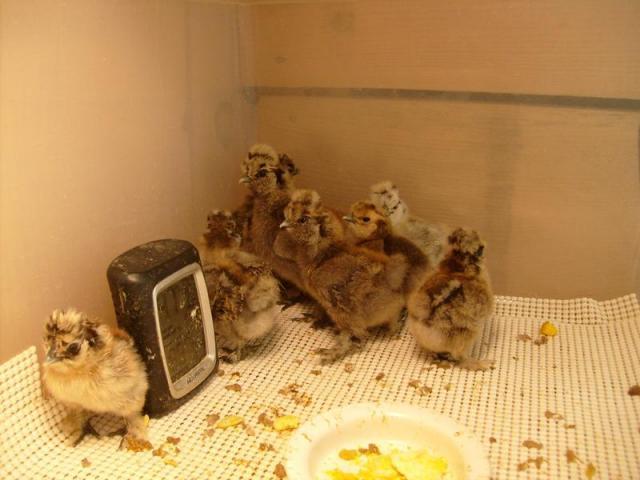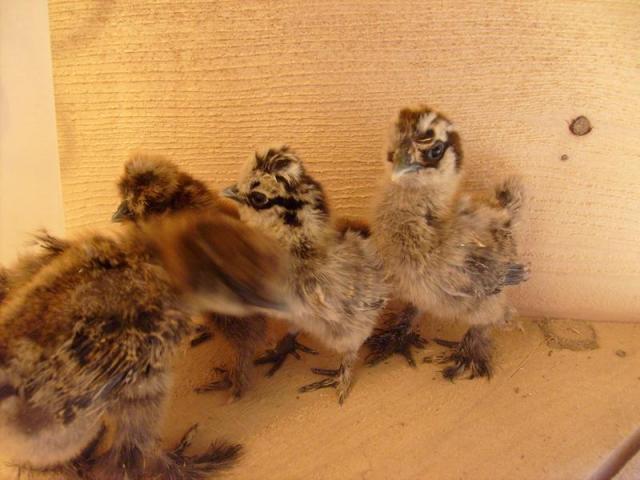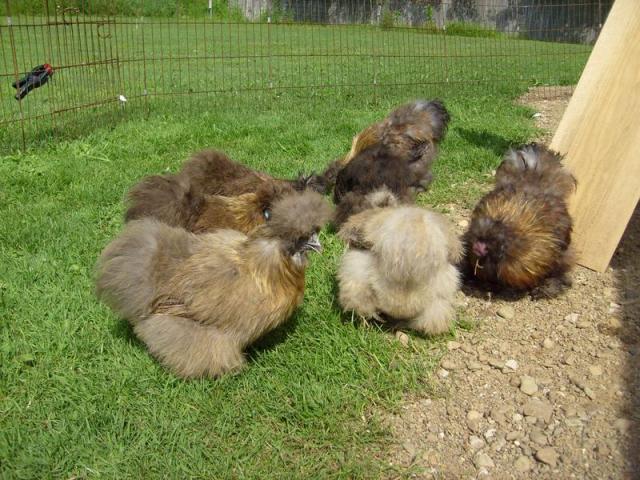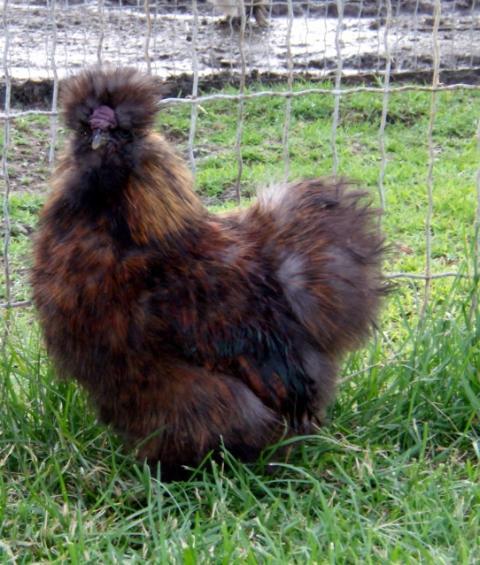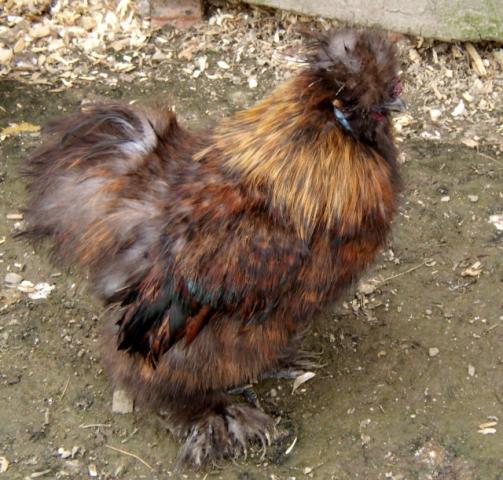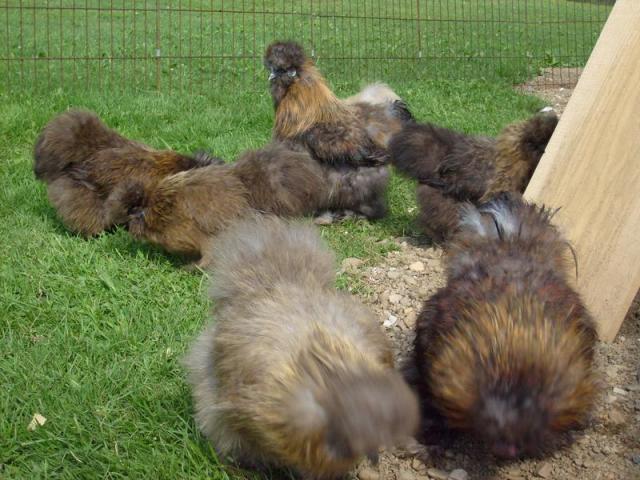 today pics: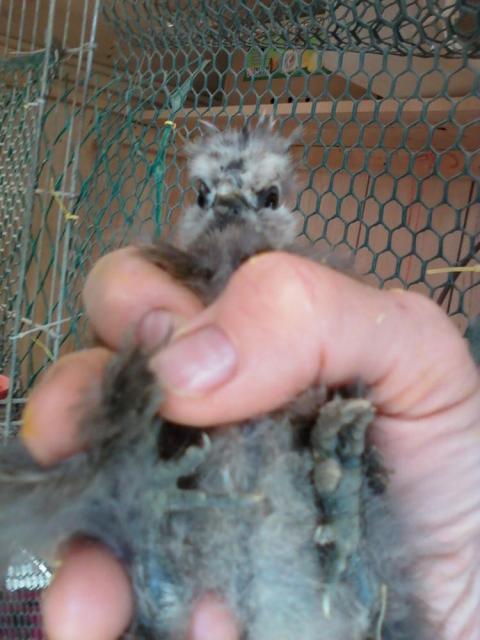 Last edited: