Lavender/Porcelain cockerel from ULTRASOL egg - 9 mo.
This is really a beautiful bird.
Quality "foundation roo" for your porcelain or lavender pen.
Great BQ or SQ with no DQs and really a nice guy.
I WILL SHIP, but pick up is welcome.
If you would like more pics or have questions, just let me know!
Paypal is
[email protected]
Thanks in advance.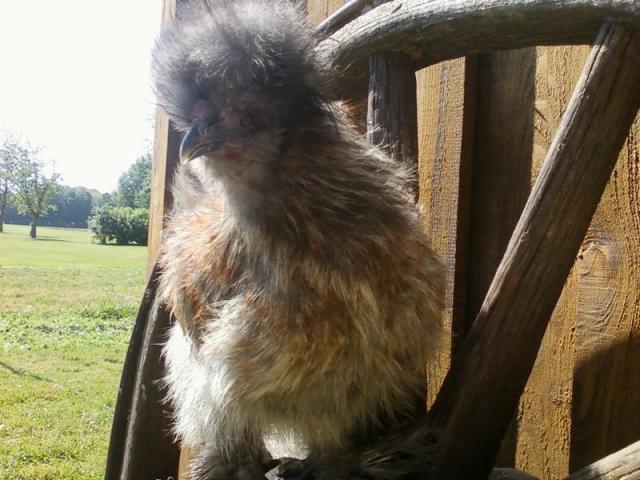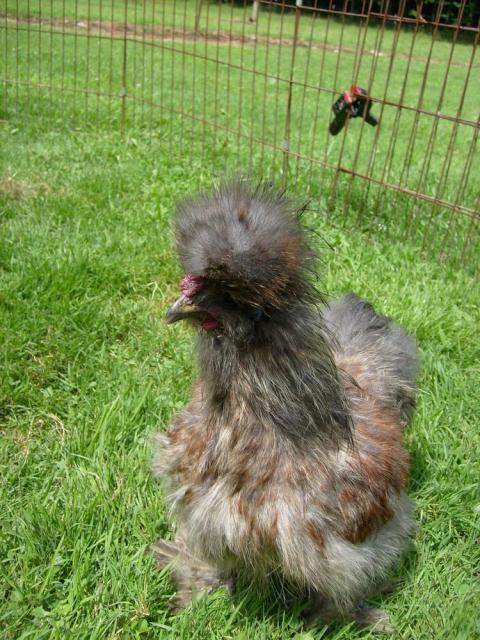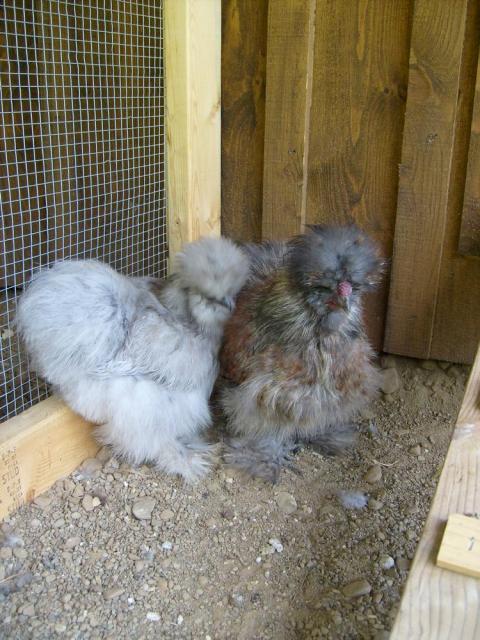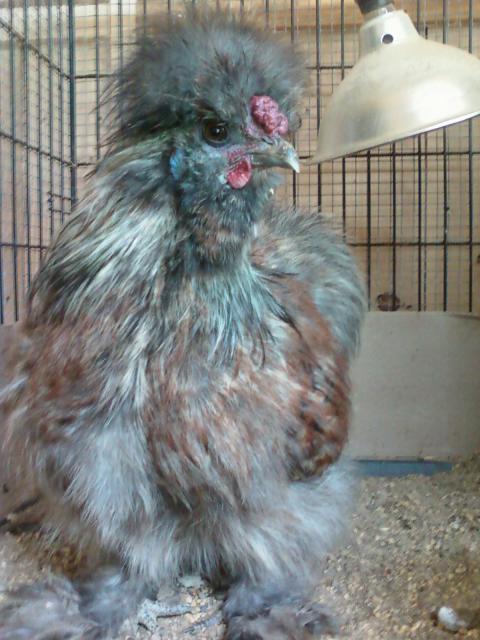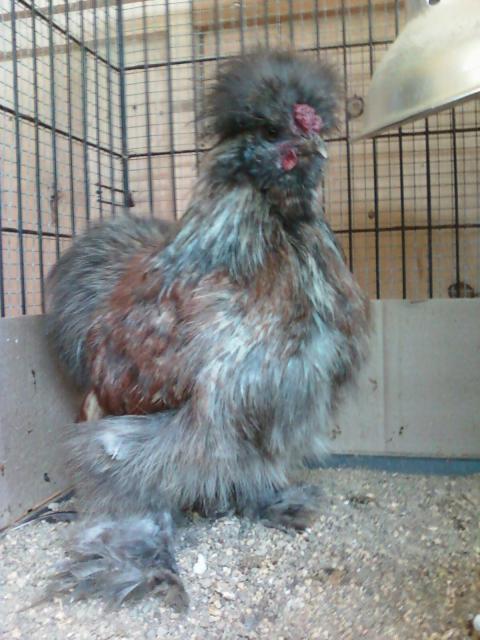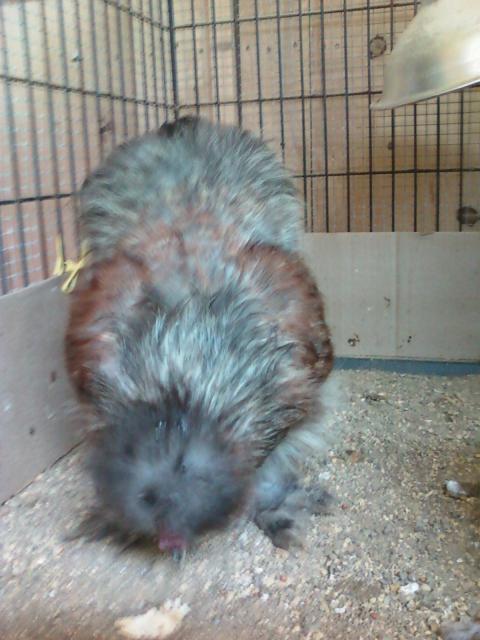 This cockerel out of lavender roo and out of porcelain hen (mother) below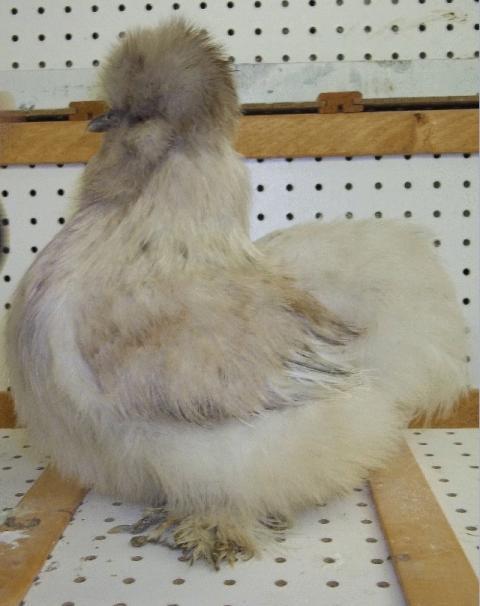 half sister