Little darlings were hatched August 23rd so two months old. Too early to tell still? I have guesses but will wait to see replies from the experts.
Black - 3 pix same bird (one just had the flash off)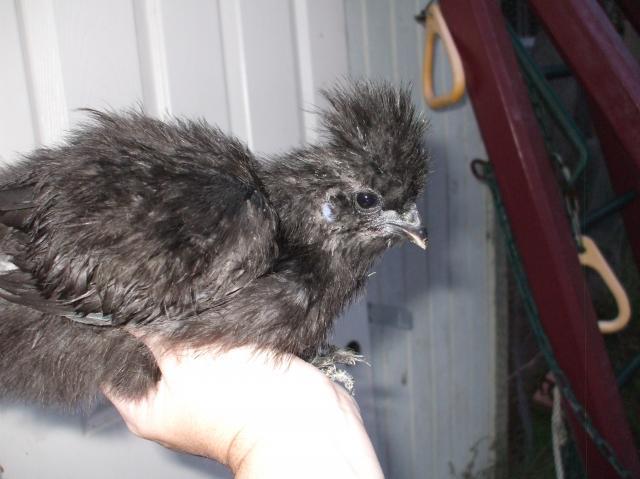 Partridge - 2 pix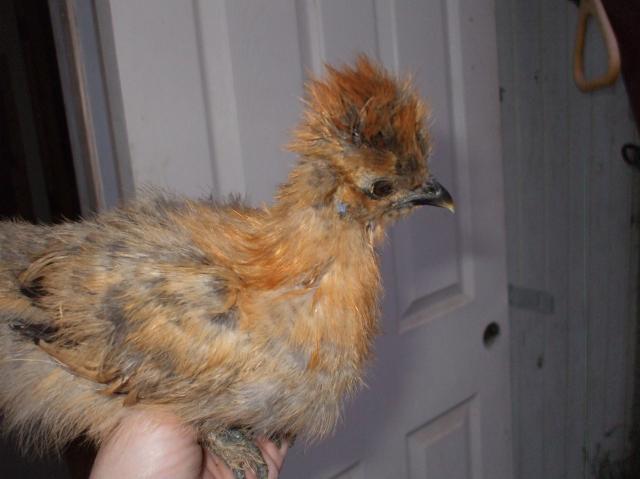 Thought it was a blue but it's really dark - 3 pix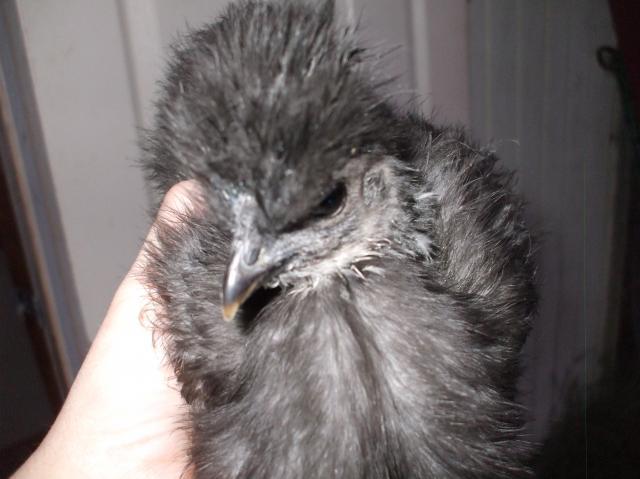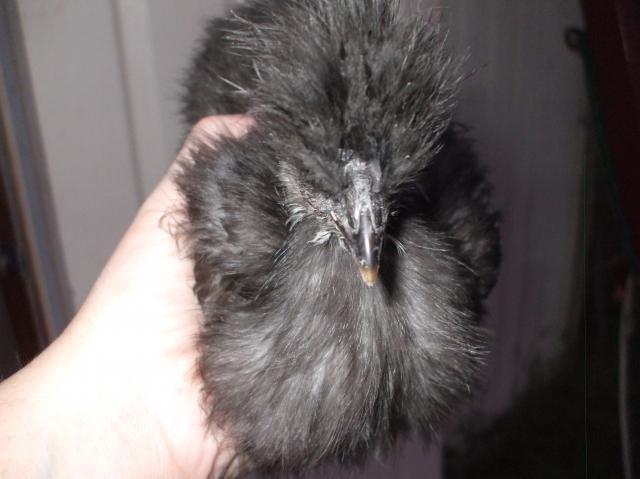 Lastly Buff - 4 pix, 2 with flash & 2 without (horrible crest & looks almost red to me)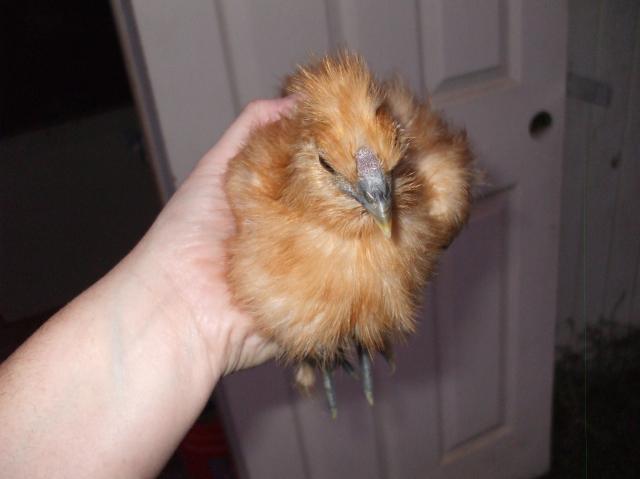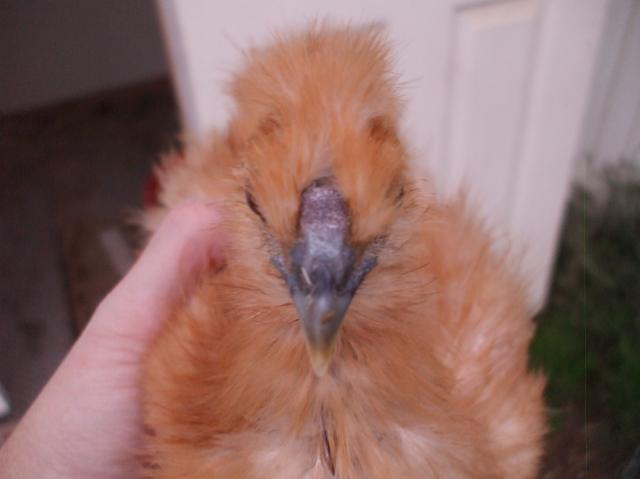 What do you think?