Ok, so I have 6 silkies that are 9 weeks old. They were a straight run. I have 3 suspects for cockerels, Stephanie, Daisey, and Tiny. (Probably gonna have to change some of those names) The other 3 I'm not too worried about and I'm almost positive that they are pullets.(Stella, Snowman, and Orange)
Pics 1 and 2 Orange. I couldn't get great pics of her, but I'm not really worried about her being a he.
Pics 3 and 4- Stephanie, a cockerell suspect.
Pic 5- Stella. She wouldn't stop moving so I couldn't get a very good picture, but I'm not really worried about her either
Pics 6 and 7- Daisey, a cockerell suspect
Pics 8 and 9- Tiny, a cockerell suspect
Unpictured- Snowman. Couldn't get her to stop moving but I'm almost 100% positive that she is a girl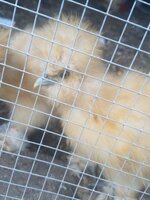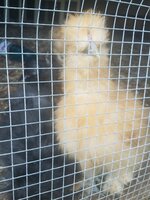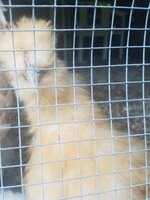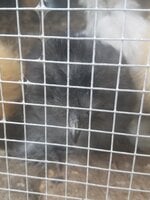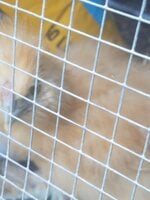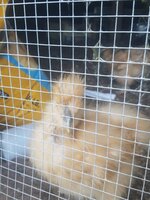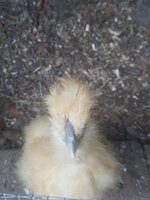 Last edited: