This is a buy it now auction so just pm me. I listed it wrong.
I have several white,blue and a few partridge silkie babies. Some $5 and some $10
I also have several serama babies. $10 for smooth $20 for frizzle
Pics of the parents:
This is the partridge daddy and he got ahold of one of the white hens so they are not pure partridge but the chicks look like it.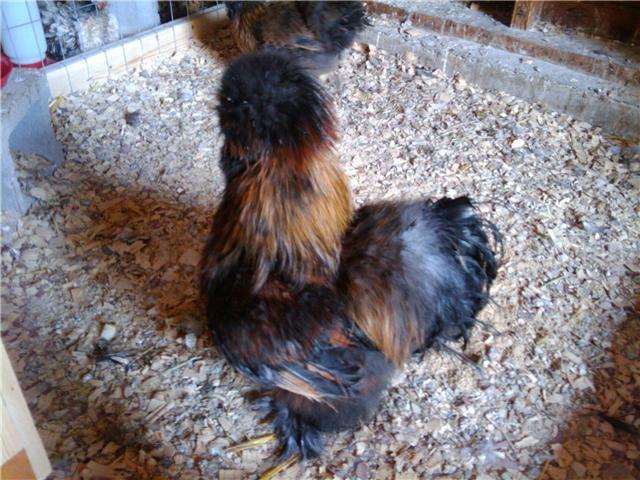 This is serama daddy
Serama mommas
Some of babies
I can ship but you would have to send me a box and pay for the shipping fee.
Also I DON'T no what the shipping fee would be untill the chicks are boxed and taken to the post office.
Ones I have shipped have been between $30 and $50 depending on were they go and how many.
I have you send $40 for shipping and if it is less I send the difference back to you and if it has been more than
you send it to me.
Let me know if you have any more questions
Last edited: