Clover Field Farm
9 Years
May 18, 2010
1,552
24
153
I am downsizing my flock so have lots of silkies for sale. Some are listed below, but I may have more available depending on how many you would like! All are show quality and have been awesome breeders for me. They are in breeding pens, so not in show condition, but after their fall molt all could be shown.
Please email me who you are interested in and I will give you a quote, more info, and pics if one is not in this listing!
Multiple bird discounts will discount for pairs or trio if rooster is included. Must be picked up in Pottstown, PA 19465 as there are too many for me to ship at the moment.
*****Please do not hit "Buy It Now" I will keep the list updated as they go!******
Adults:
Blue Showgirl Rooster bred by Hattrick Silkies $100
Splash Silkie Hen bred by Bobbi Porto $75
Blue Silkie Hen bred by Bobbi Porto $75
Blue Rooster bred by Dylan's Silkies -
ON HOLD
Splash Showgirl Hen bred by Hattrick Silkies $75
Chicks:
Porcelain chick GORGEOUS $25
Partridge looking lavender split chick hatched from Kelar eggs $5
Black Chick with white wing tips (PQ) from Kelar eggs $5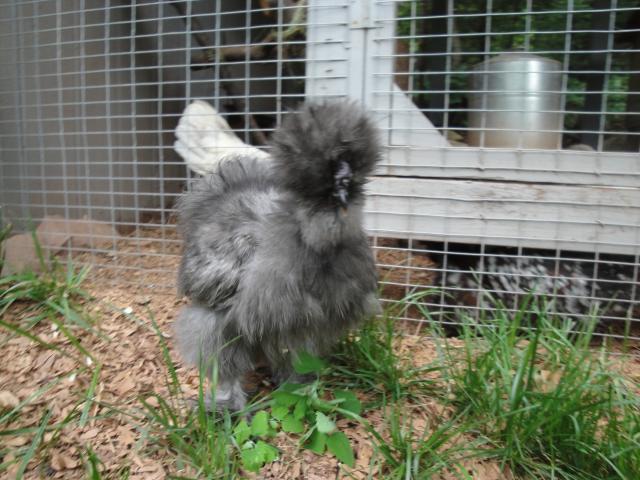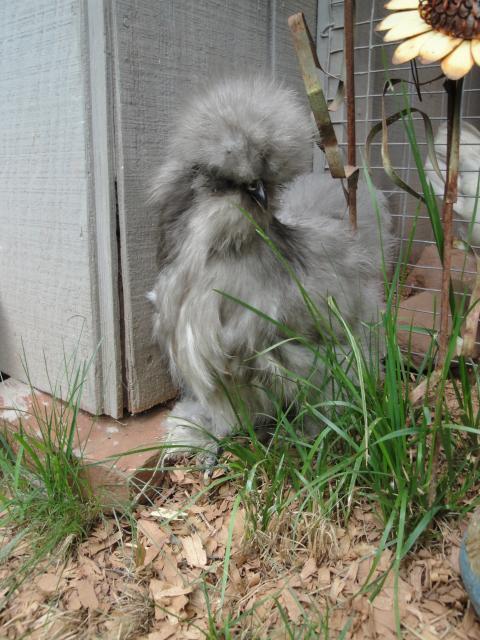 Last edited: