Jun 24, 2010
22,090
18
421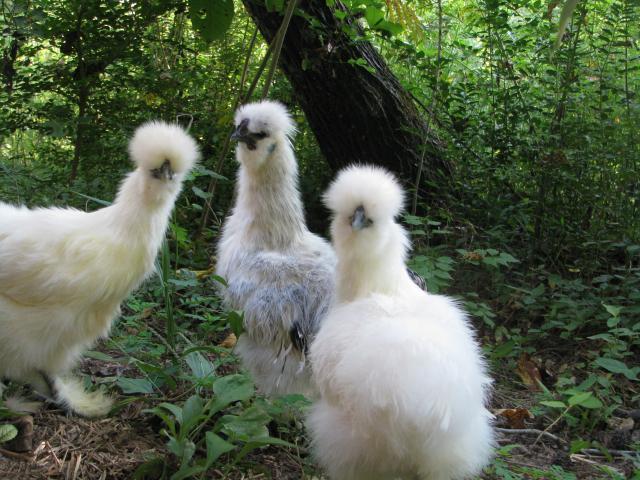 They are about eight weeks old.
Their parent stock came from Cjexotics. The two roosters are definitely mutts, the hens however stand an extremely slim chance of being pure.
The two hens are pure white unsure of parentage, the roosters are a probably Splash/Black-lav split mixes.
All parent stock were penned together at the time.
$10.00 per hen, $4.00 per rooster.
$25.00 for the four of them.
No shipping.
We are just outside Birmingham AL. Will meet within reasonable distance.
For more info and/or pics Pm.
Last edited: