Aug 18, 2019
2,333
7,731
571
Hi, I previously posted about my 9 wk olds but here is some individual pics of them a week later (today). I have 2 people wanting to buy 2 cockerels each for kids pets, so I should have 4 out of 8 that are boys in this hatch Im guessing... Some pics 3 of them.... Just need some more experienced guessing instead of my inexperience guesses!
BOY? Grey (1)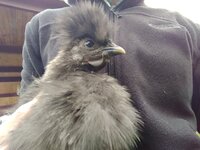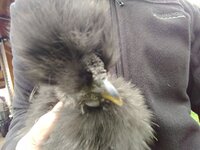 White (2) boy?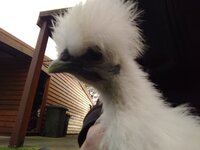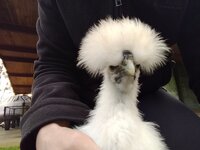 White (3) boy?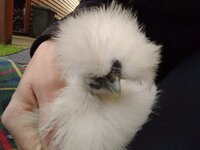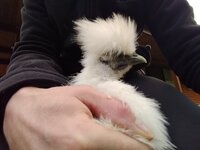 White (4) boy or girl?
Smaller comb but has wattles showing a little.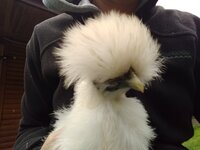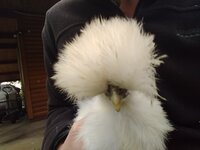 Thanks!