Feb 13, 2011
1,984
13
151
Today I slept in until 1130..I was exhausted... (been having anxiety attacks the last few days and they wear you out!!)
anyway..I wake up..do the brunch thing...clean up from that..hubby goes to work at 2pm...
I have a large party coming up on saturday..so I needed to clean up...
so I go downstairs to work on my inventory; I have ran OUT OF ROOM for my inventory.....
this is what I had to work on: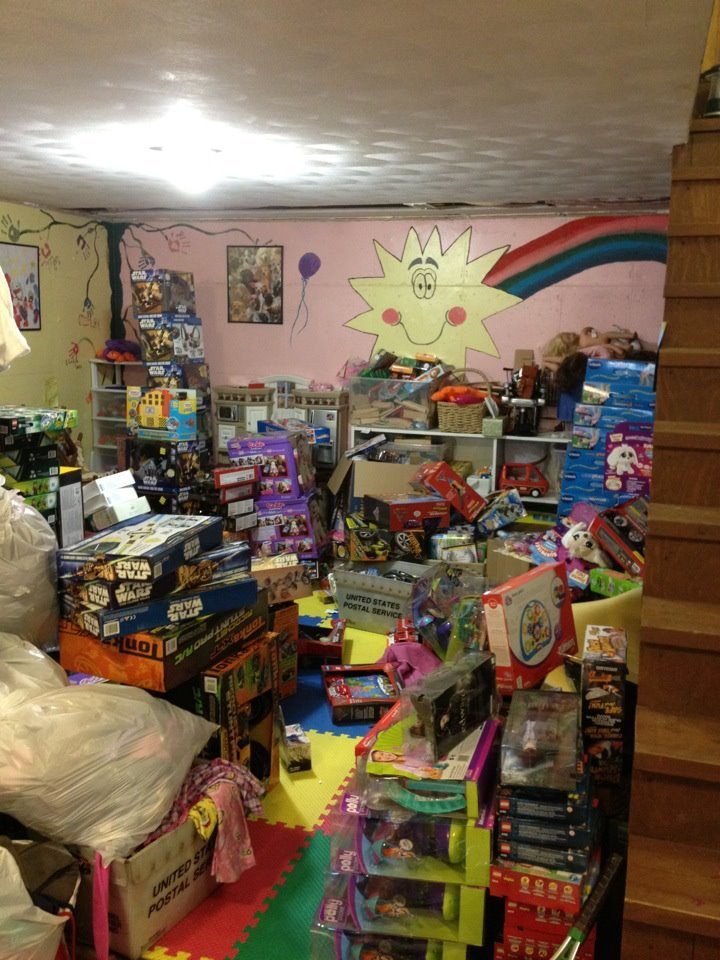 I've got a LOT of that organized and on my shelving...I put homemade chili in the crockpot..
had homemade bread baking in the maker...
I'm ready to hit the couch...I'm exhausted AGAIN....
So, what have YOU DONE???? always interested in seeing/hearing what others have done w/their day...I'm rarely productive enough in my eyes!!