Apr 24, 2008
1,690
11
181
Well we survived the heat wave and the girls are back to normal laying cycles.
We are offering 12 eggs, this shipment will include extras. Fertility is good, brooders are full (a complete understatement).
Eggs $20 / Shipment USPS Flat Rate w/ Delivery Confirmation $12.50.
Our birds are descended from Barber Lines. We are currently running both Blue and Splash Roos over Blue and Splash Hens. We see Blues, Splashes and some blacks in our hatches. We will get them paired off later this summer to generate only blues.
Eggs are ready now and can ship.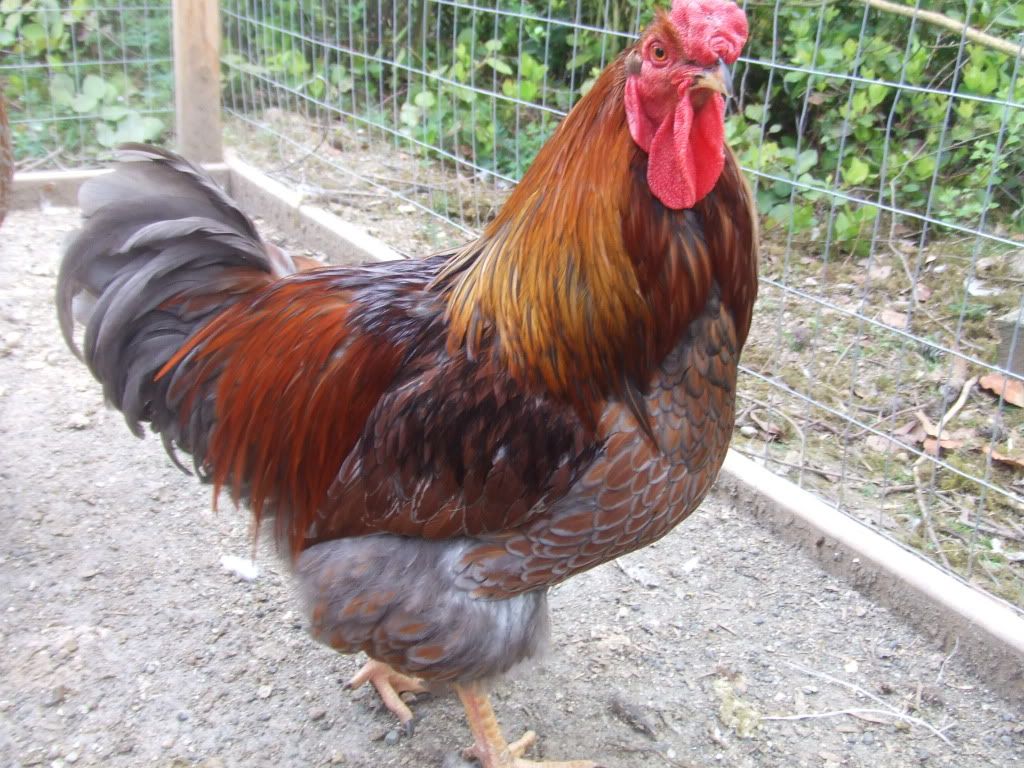 Last edited: