I have a very nice partridge hen for sale.
I am keeping only the dark blue partridge from this pen, though she has great body style, feet, cushion, and crest. (a little lacking here as of late, but molting)
No DQs and really a nice looking silkie.
No trouble, agreeable sort of girl.
I WILL SHIP
If you would like more pics or have questions, just let me know!
Paypal is
[email protected]
Thanks in advance.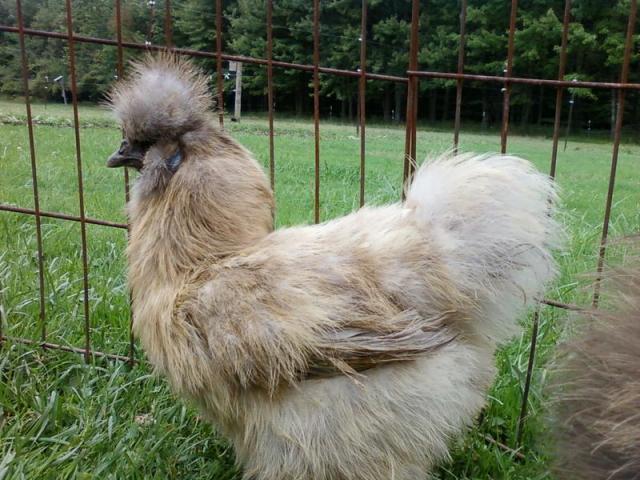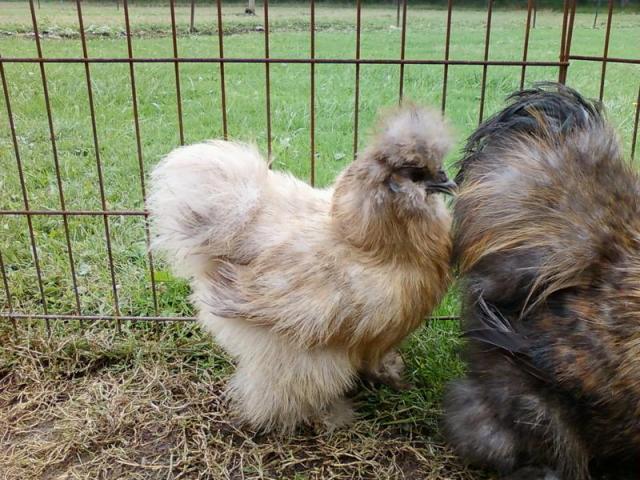 sold
Last edited: