Fluffy Butt Farmer
11 Years
***My BABIES are going to a great home in South Carolina! Thank you COOPERFAMILY!***
Gorgeous healthy trio that have supplied me w/ eggs regularly, for nearly a year. I have had them since they were born, and they have NEVER been sick or aggressive. And, they were raised together from the time they were chicks.
They are full of energy and so loving. "Bleu" my Frizzle rooster will tug at your pant leg to pick him up and sit on your lap. He is SO GREAT to his girls, alerting them the tractor is moved, or a treat has fallen within his eyesight. They forage great together and make BEAUTIFUL Sizzle babies

Russia has had 1 clutch and was a great mamma. Pudgie went broodie, ONCE, for a little bit, but I had to take her eggs because they were already sold!
I will miss them terribly, but I have to downsize due to a family disability. They need a great, loving home who can give them the attention that they are used to.
PICS:
"BLEU" the frizzle (sizzle) Roo~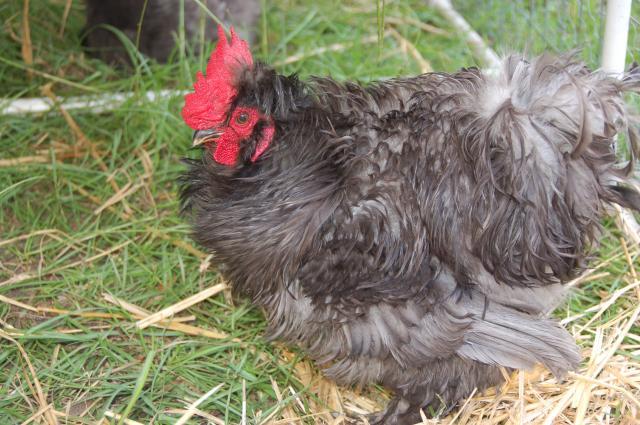 Russia & Pudgie: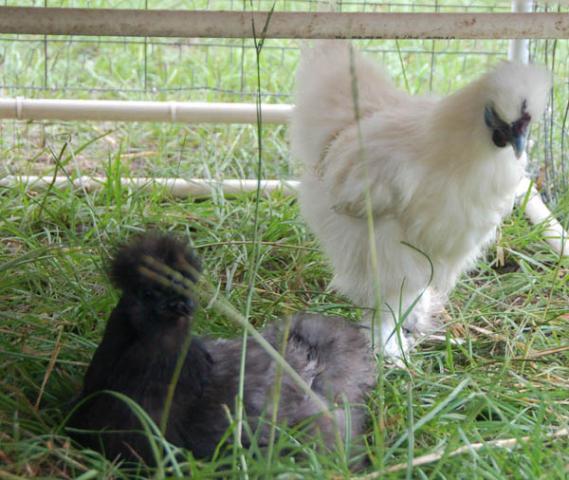 Pudgie: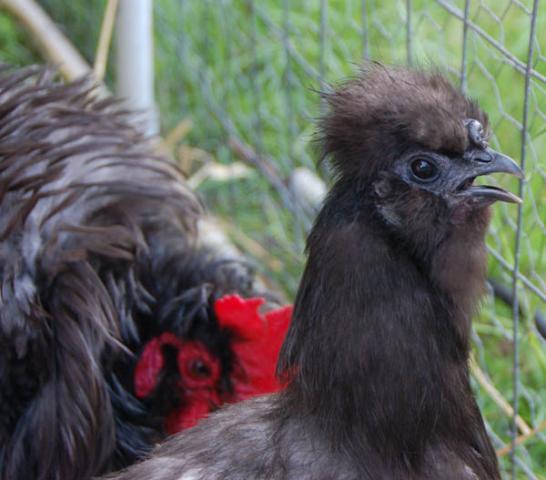 Russia:
Please email me if you are interested.
Thank you!
~4kidZ
Last edited: