Love God, Hubby & farm
11 Years
Apr 13, 2008
8,372
426
326
SOLD - WIll post again when more are available..... Thanks BYC....
We have been so blessed with beautiful Speckled Sussex birds that we are privileged to care for. These is a non hatchery flock. Our rooster to hen ratio is high and am getting great reports and experiencing great hatches as well.Our poultry are given excellent feed, chemical free treats, sprouted grains and access to fresh grass.
Please check our feedback on the feedback for customer service, egg shipment and transaction details.
https://www.backyardchickens.com/forum/viewtopic.php?id=165384
We'd be so honored to serve you. The eggs are $27 a dozen (we include additionals on the day of shipping if they are available). We ship only the freshest eggs, packing , handling, priority shipping and also confirmation delivery is included in that price. We pack your eggs in the same way we'd like to receive them.
We do accept paypal at
[email protected]
We really don't have time to answer our e mails as we full time farm but we do check our pm's on a regular basis, so please pm any questions and/or shipping details - when you want to have me ship, etc.
Thanks so much and have a blessed and beautiful day.
=====================
Some pictures are below for you: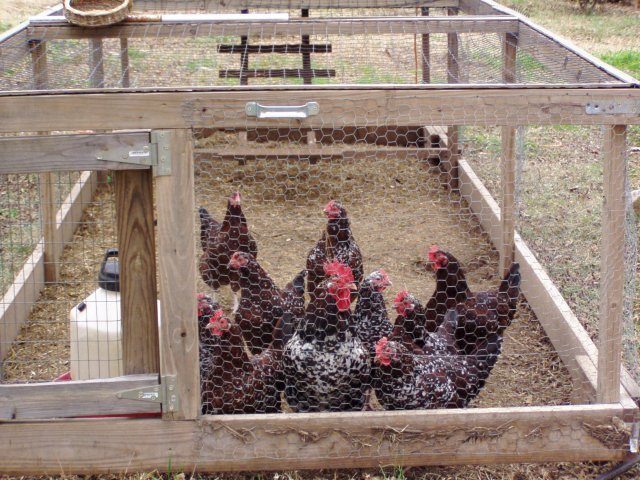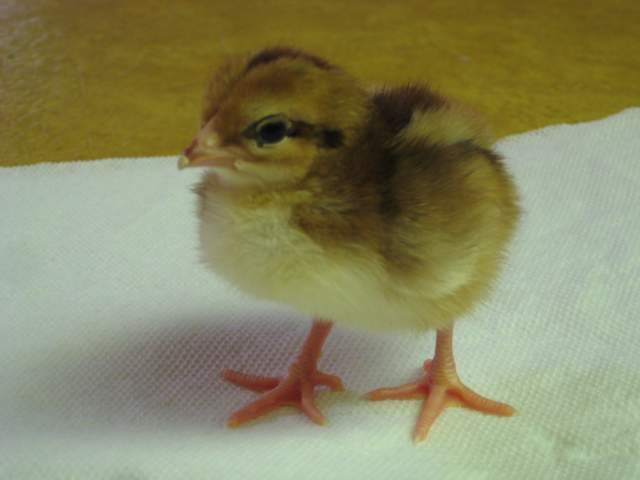 Last edited: