Here are two of my newest Scovy girls fm early springs hatch.

What would you call the lighter girls color? That brown shading is throwing me off & I'm wondering if that will molt out fm her juvenile feathering.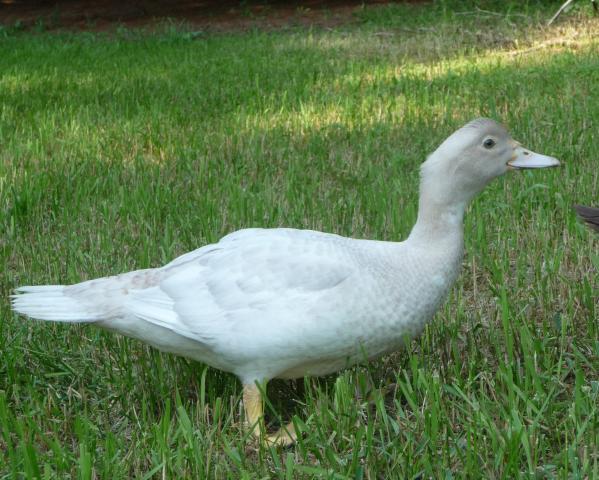 And here's my pretty little chocolate pied! She's a onery one!