Jul 22, 2009
4,517
62
254
Hi everyone
MY Sussex are starting to lay again for this year and I am ready to start taking more orders for hatching eggs. I have a test batch in the bator now and fertility is great. My first customer of the season just got his eggs today and he said all were in good condition, as all of my orders have been.
Please Do Not Hit The BIN button, so this ad can run the entire length.
If you would like to place an order, please PM or email me and I would be glad to add you to my list, and please give me a preferred date and I will try to accomodate you, though there may be other prebooked orders to fill first.
The prices for the eggs are
6 for $8.00
12 for $15.00
Plus the actual shipping cost to your zip code. Payment by Money Order only.
Also, see my sig line for other breeds that will be avaiable this year.
Feel free to contact me with any questions or to place an order
Here are some pics of my beautiful birds that the eggs will be coming from.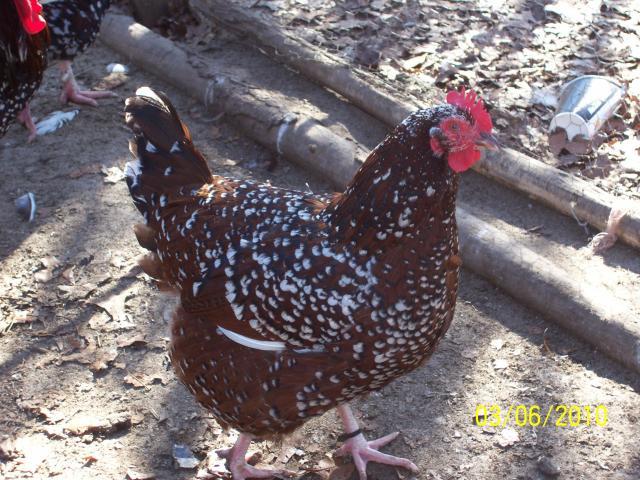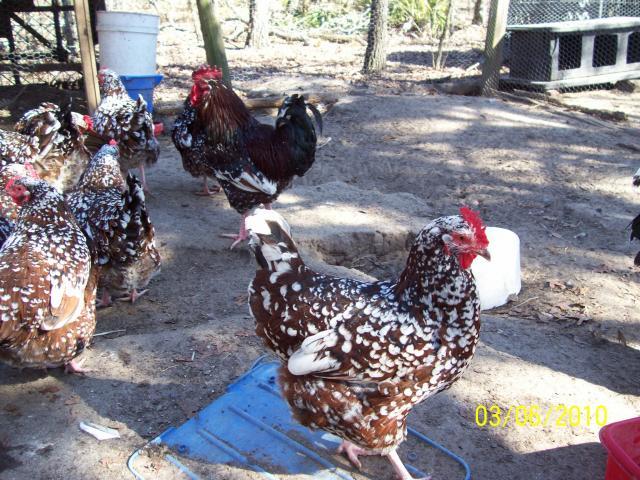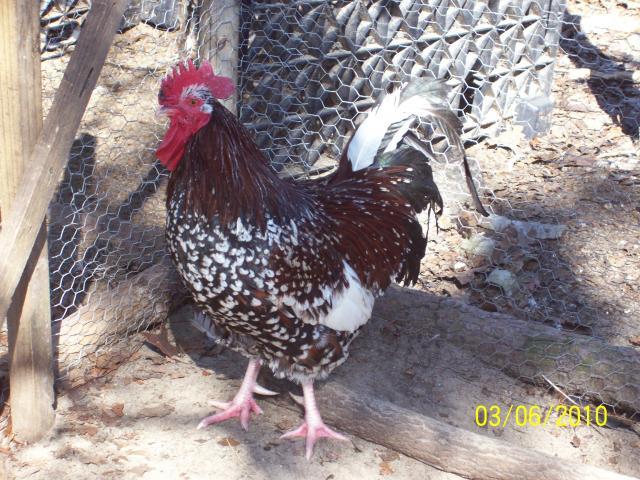 Thanks for looking
EDIT : I have gotten several orders for these Sussex since I have posted this and I am now booked up throught the first week of April. However I will still take orders for these as well as the other breeds for when they become available. Thanks
Last edited: