Yoga...The Chicken Pose
11 Years
The photo now is at 2 1/2 weeks old. He's 8 weeks old now.
I will add more photos shortly. He's extremely friendly, already outside with the ladies, but that will leave me with 3 roosters and that's more then I need.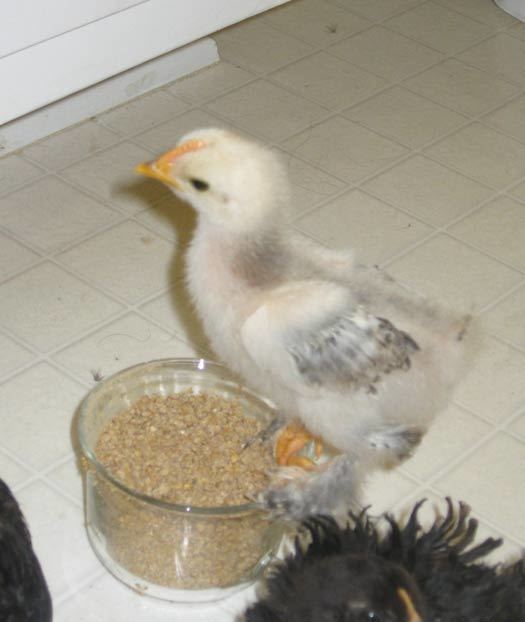 Free to a good home... pick up only. I can also meet at a reasonable distance.
Thanks!