Sep 29, 2009
5,089
26
241
I don't know how to spell the correct names but here are some pics.
We went to Swodwala Caves in Nelspruit ,Mpumalanga it was three years ago.
I came across the pics and thought I must share:
This one was called the Big Colom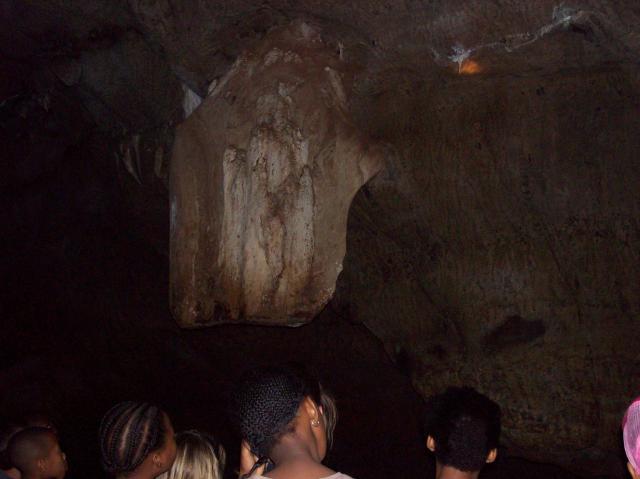 One still growing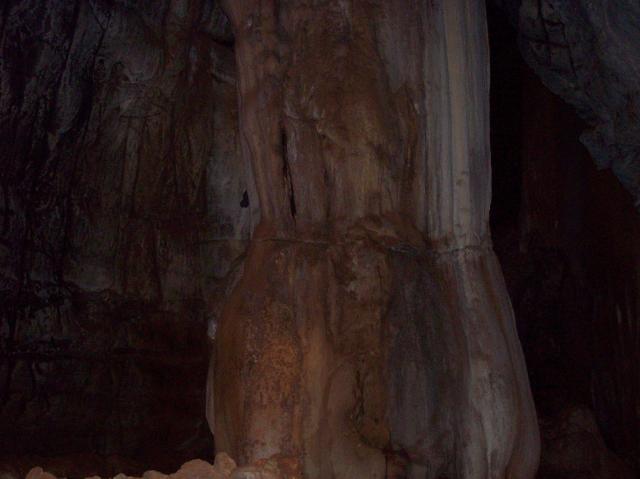 The colom from the back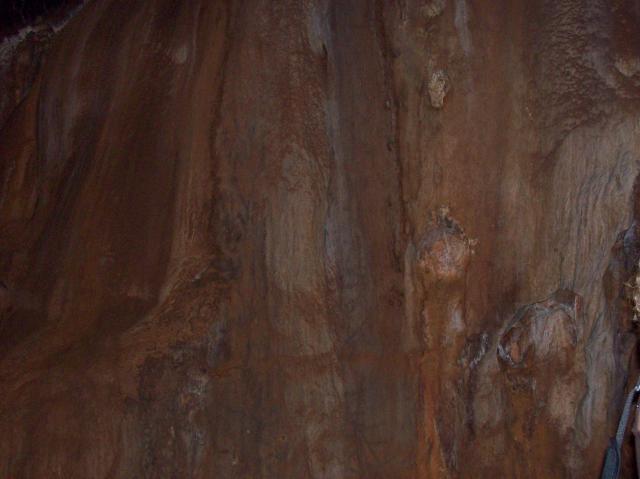 ?
On the left hand side of this was alot of bat poo, before the cave was cleaned.
Last edited: