Please help us find him a new home.

Near Allegan, MI. Goes by 'Wally'. Everyone always comments how he's a big boy and gorgeous.
Great rooster - been raised by people, good around dogs, good around us. Free ranged every day all day, with lots of healthy goodies. Warns his hens about hawks, clucks to show food etc. Just a beautiful rooster. Gentle and respectful towards chicks and broodies. Have not noticed any aggression in the time we've had him, but I will say he is a bit fiesty in the springtime on warm days. Overall a very descent rooster - honestly not a sit in your lap rooster, but not skiddish, and certainly not an attacker like I've heard some can be!
Would make a stunning rooster for fairs this summer / fall, contests for your kids to enter him in etc, too.

Message me for details of location and pick-up, I can also drop off if you're within an hour. Thank you!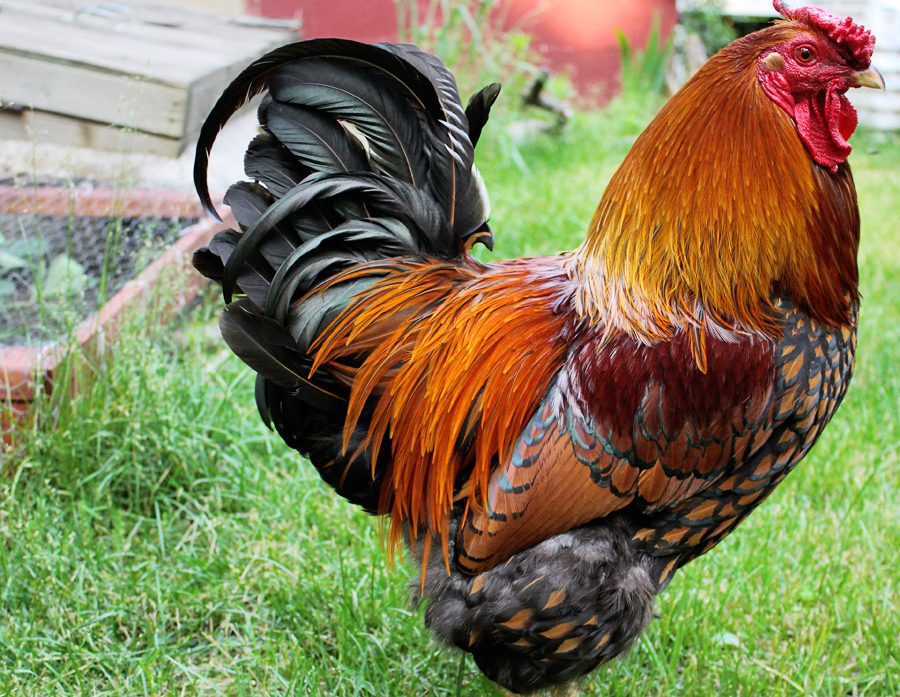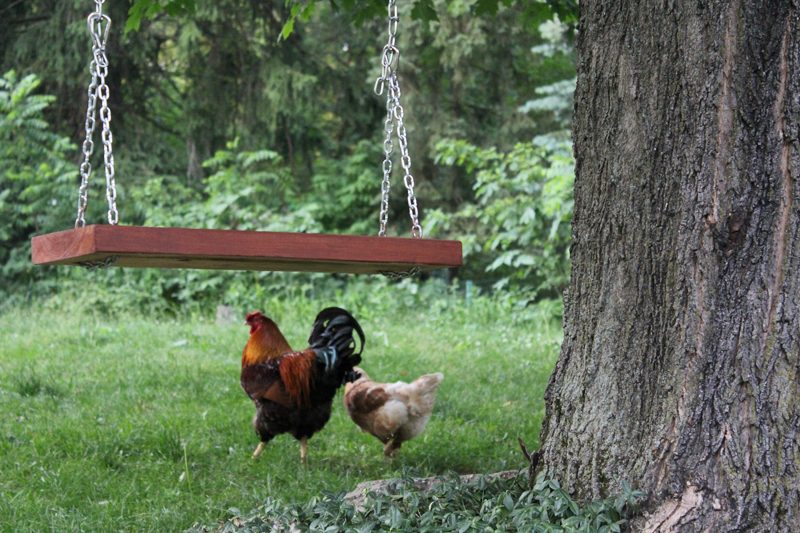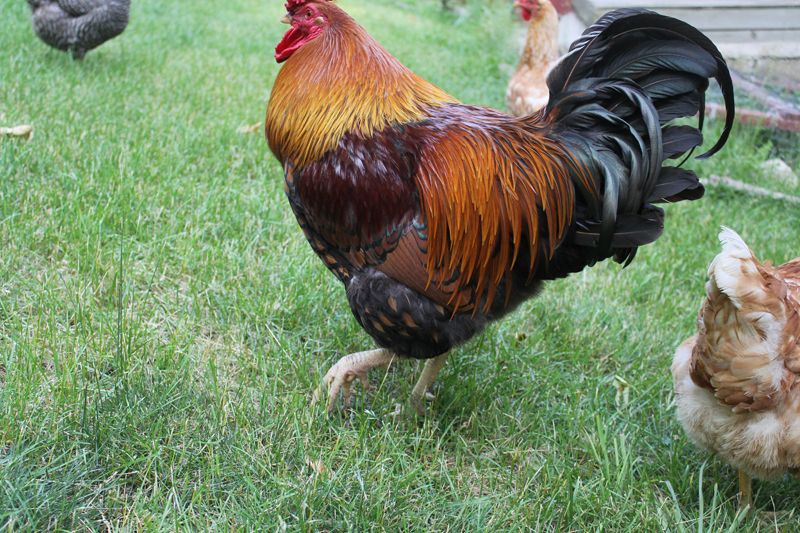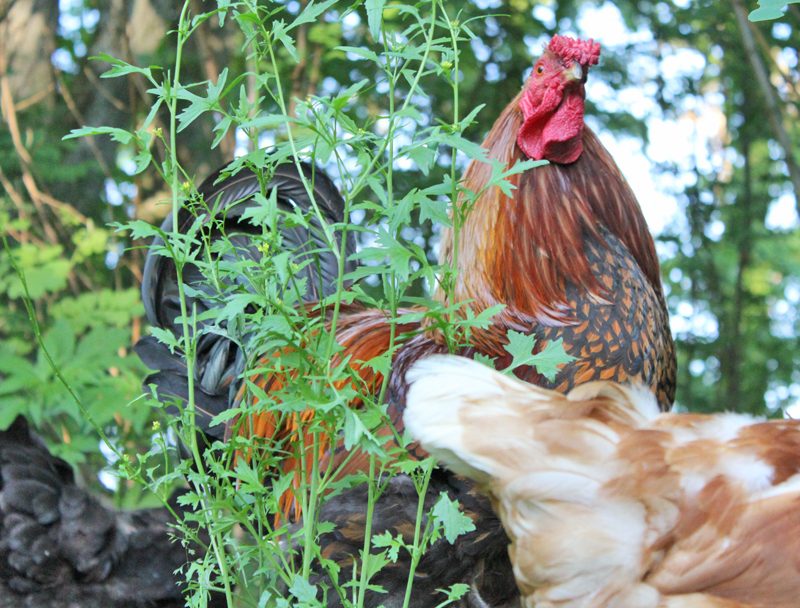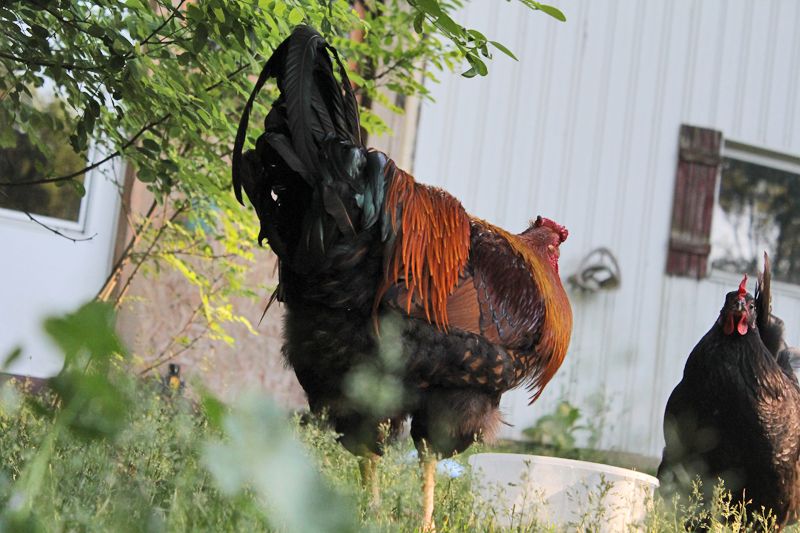 Last edited: