Hello all! I am new here to BackYard Chickens as an user but have been to the site many times to get information for various concerns/needs. I have always just purchased hen chicks and thought I would try my hand at hatching some, but now I have the impossible task of sexing them. I have 3 Lavender Orpingtons and 3 Svart Honas that I could use some suggestions on sex. I could only get a picture of one Lavender right now so I will post the other 2 maybe next weekend. Here goes:
My three Svart Honas are 2 months old (it maybe to soon to tell sex?):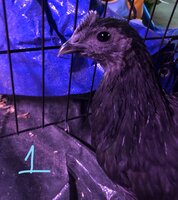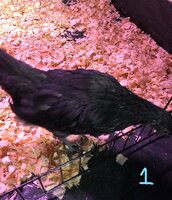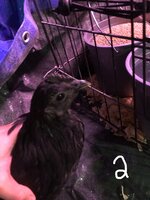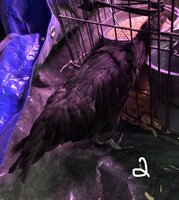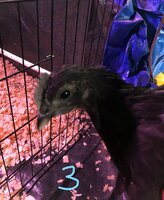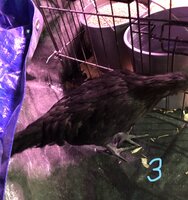 all three together
My Lavender Orpingtons are 3 months old: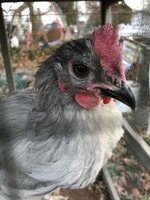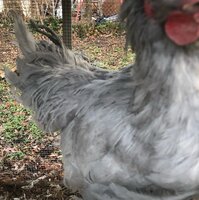 I want to say that they are all roosters but I would love to hear what the experts think!
If I need better pictures or something just let me know and thank you in advance for any feedback you can give!
Best,
Michelle