Well my hubby got the call this morning about 8:30 that the babies were waiting at the post office. Here is list:
3 Silver Sebrights: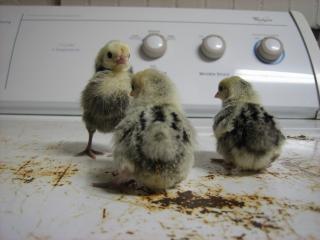 3 Silver Laced Wyndottes: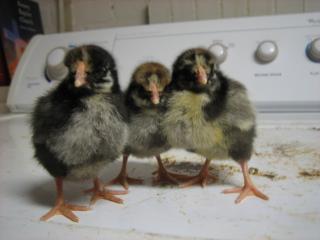 1 Buff Laced Polish: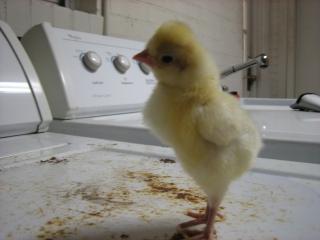 2 Buff Silkies & 1 Red Silkie:
and 8 "packing peanuts" (but I think we got lucky and this baby is a pullet!!!)
I am so excited! The only thing I would have added would be more polish. He is my favorite right now!!! SO CUTE!