These are the pics i got after my day trip to the neighboring state WI to pick these lil babies up! Thanks Pennie! I am in Love with em!
Here a lil girl wondering the yard,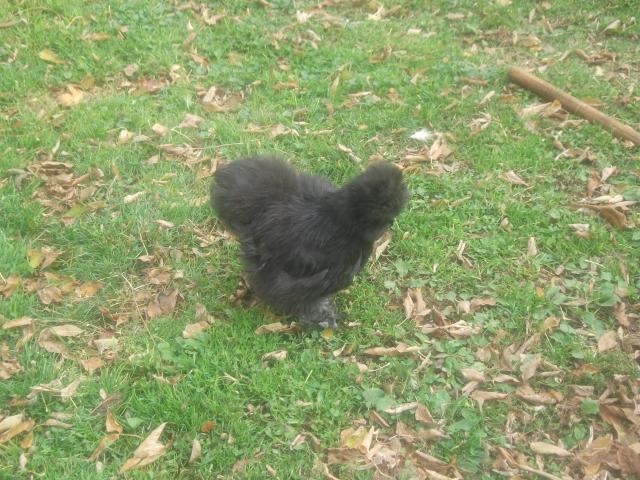 Here is a lil black girl enjoying the new (old dead) Garden LOL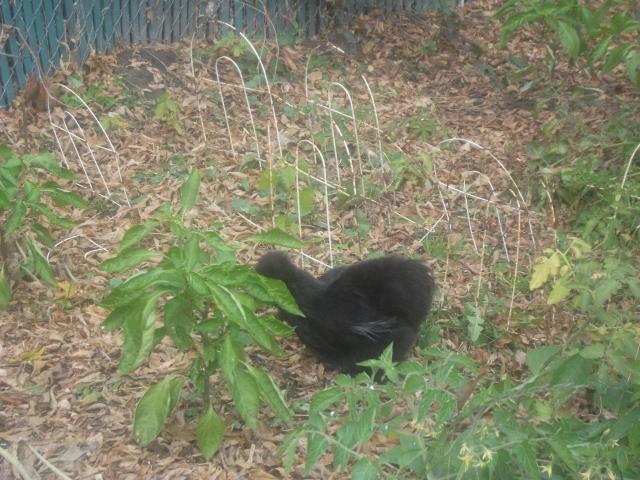 The new lil flock meeting my few old ones, they LOVE the grubs! LOL Eat Up Lil Birdies!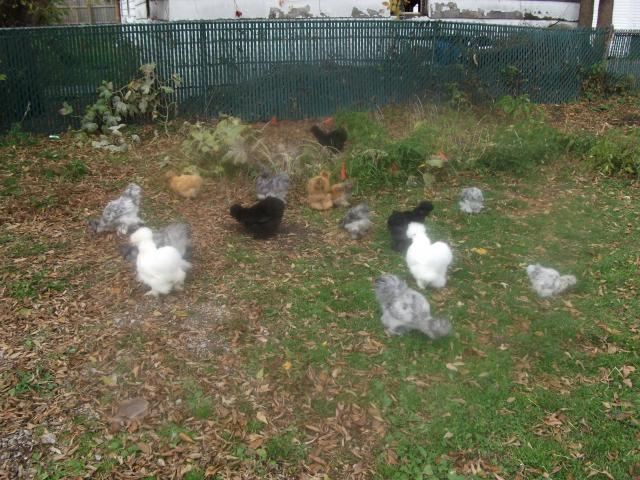 More flok enjoying the yard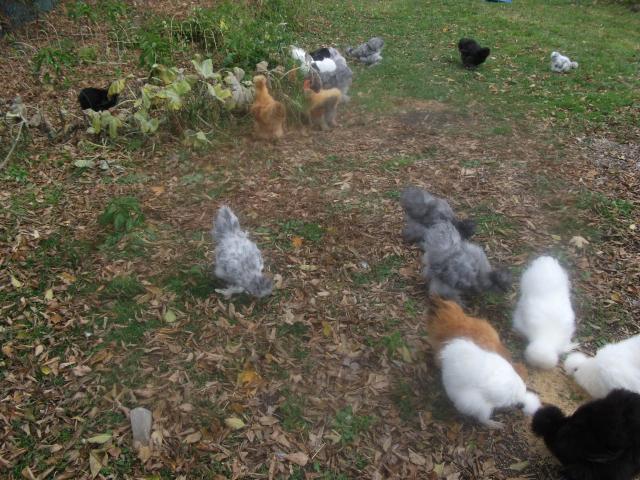 And.... this is either? Einstein, Or... a lil cockerial, I forgot after i took the pic LOL
And heres the boys learning to get along with eachoter, and keeping warm after my old ones went through a heavy rain while we were gone, and the new ones ,esp. Snow enjoy the blanket LOL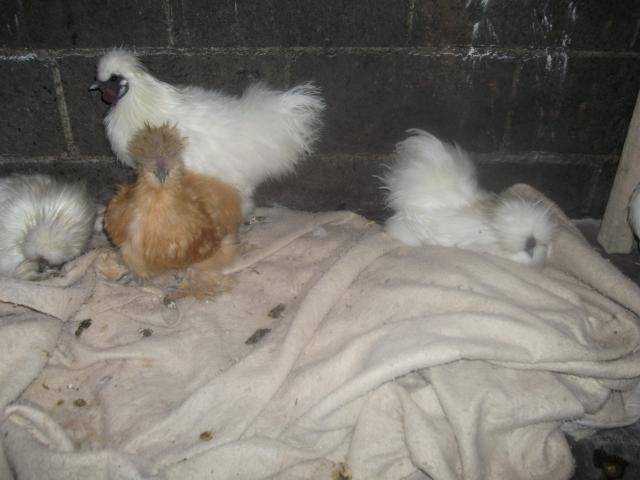 The car ride, 8 Hrs of Cooing and Purring, the cop pulled us over and asked if they were puppies

"No sir, They are Chickens!!!

And more of the ride Lol suprisingly the roo Snow didnt Crow the whole way, while loading them up he crowed OFTEN just to hear himself in Surround Sound!!!