I am currently attempting to go through "rehab" for my addiction. Let's talk it over!! Anybody else trying to go through rehab but isn't be sucessful at all?? LOL!
BYC REHAB!!!!
oh lord help me

Here is our Mascot!!! (Liz Lemon, passed away last Thursday)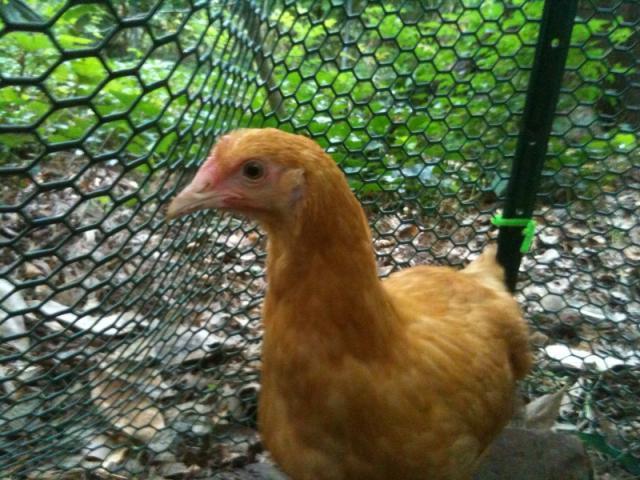 AND OUR FLAG!!!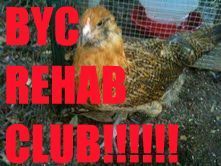 Rules!!
Just chatchatchat away
No inappropriatness
Must be a true byc addict

Have FUNNNN!!!
*TO JOIN, PLEASE TELL ME AND SAY SOMETHING ABOUT YOURSELF, AND I WILL ADD YOU TO THE LIST.*

AWESOME MEMBERS
Gagalerslove,
king of the thread!
MustLoveHens, the autumn lovin one!!!
Duckluv,
the ducky one
Edited to Add: This is also for people who are just plain addicts. You do NOT have to be going through rehab.
Last edited by a moderator: