Here are my almost 3 month old babies, they grow EXTREMELY faaasssttt!
SO here are some pictures I took of them today, I'm sure my older ladies were glad they were out of the pen. Haha

(I'm sure they love me from letting them stay as far away from the "teenagers" as possible

)
3 of my ladies.. sweeettttt

A roo & a henn.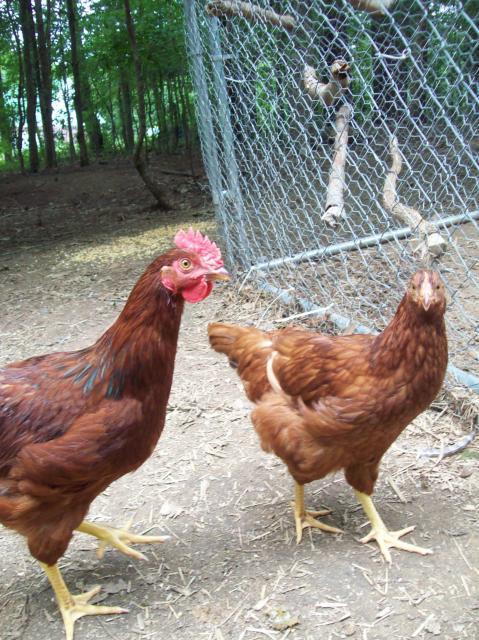 A roo & the hens that are cool & like to hang with me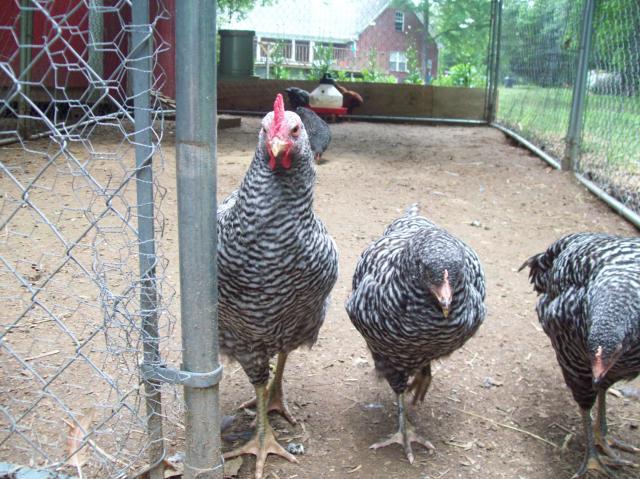 My BR roo.. Does he just have the prettiest green eyes or what?
Right before my RIR roo was going to shake.. LOL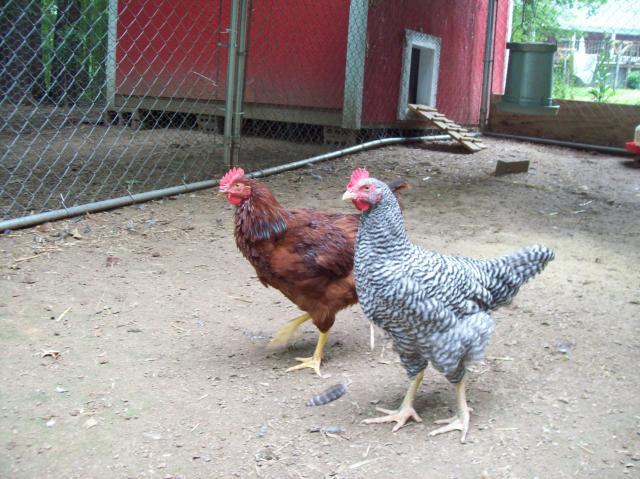 Strutting his stufff, haha.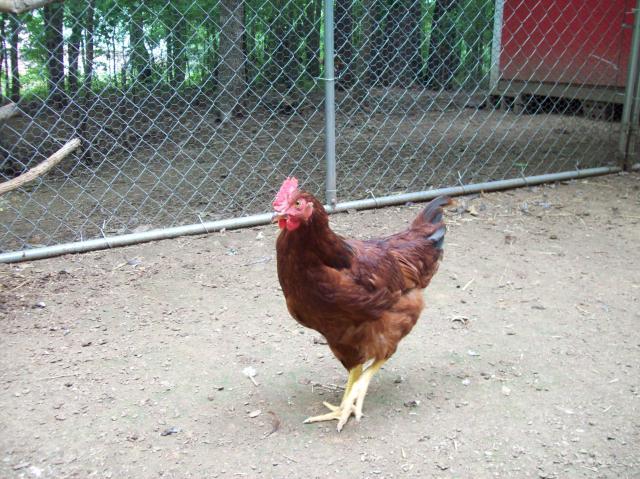 My roosters need names, what should I name them.. I need your suggestions

Thanks & enjoy the pics!!