Thats what I was saying as I ran to get the camra this morring! Holy Crap! I am grandmom!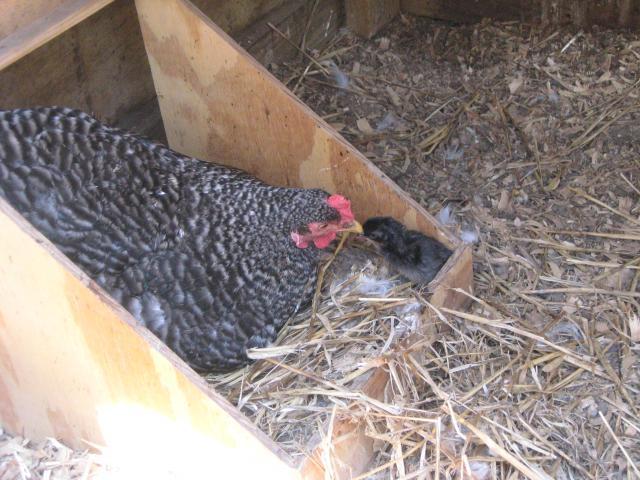 She was sitting on 3 eggs and this is what I found when I went to check on Her.
When I went back to get more pictures the baby was under her I am guessingIdid not see it so I did not move her.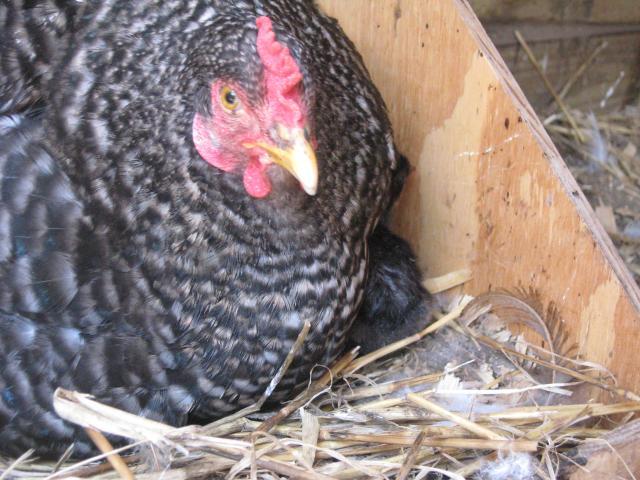 What do I do Now?