Please review the new posting guidelines and list correctly. https://www.backyardchickens.com/forum/viewtopic.php?id=250783
I need to get rid of some of my chickens cuz I have to much up keep right now. I am getting behind on my school work so I need to downsize quick!
I have 6 pairs for sale. PAIRS ONLY. All of them are laying and all of them are under 2 years old.
Cheap price for good quality chickens. I am only selling them this low cuz I need them sold soon. If interested I can email more pics. The pics don't do them justice. they wouldn't hold still.
$20 per pair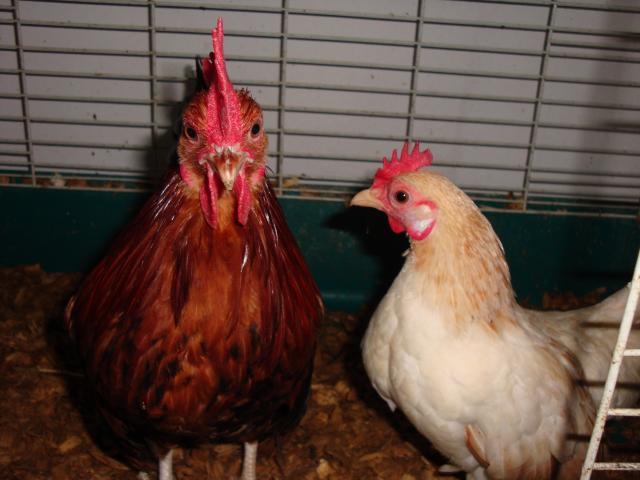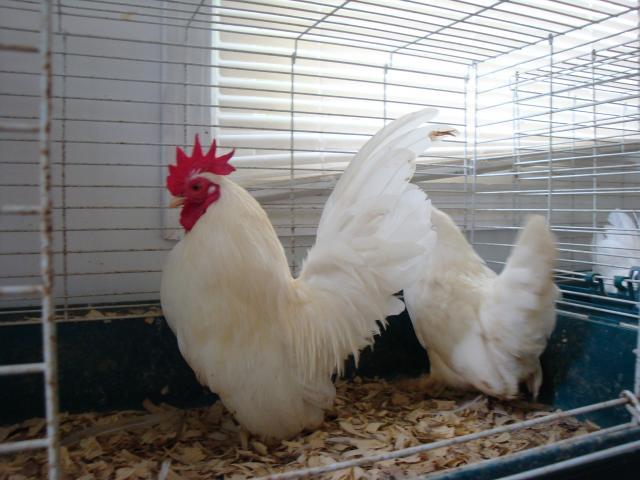 Last edited by a moderator: