my daughter received these as a gift from a farmer friend...
i've enclosed some pics and am hoping you can help me...
1) i am pretty sure is a rooster...not sure what breed?
2) is this a rooster? he also has hairy legs...breed?
3) larger pic of #1
4) hens...but i don't know the breed? is the one on the right a rir? the left is black and white...
5) hens...again, breed? the one on the right has hairy feet, and on the left...don't know
any help would be greatly appreciated. i know that our friend has several chickens...and a banty rooster (i think that's the term)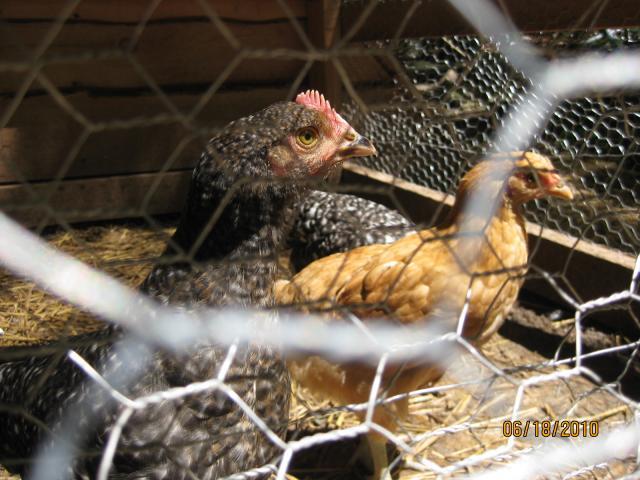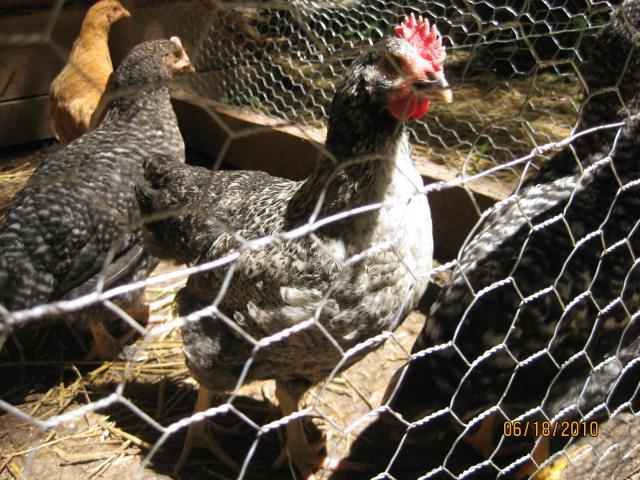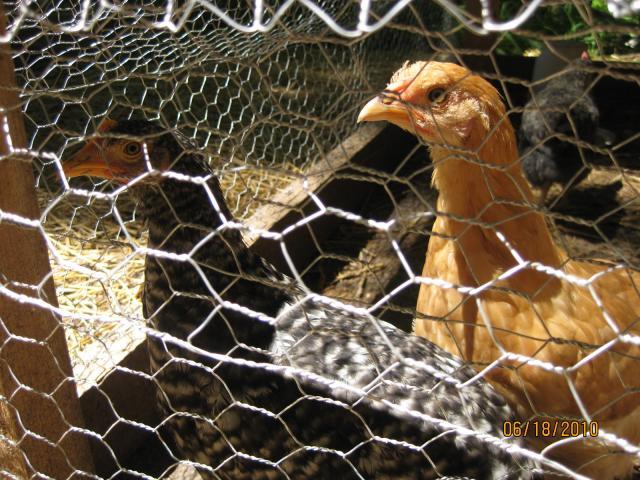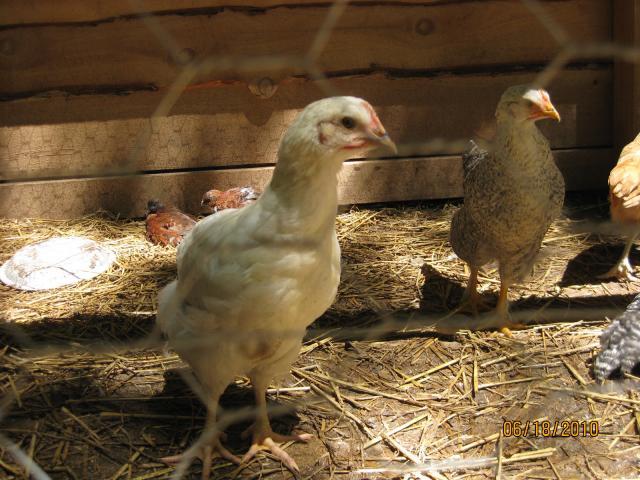 i hope the pics came up...