I'm beginning to think I'll never have a pullet. Sorry if y'all are getting tired of me asking...the suspense is killing me!

RIRs are about 6 weeks old.
#1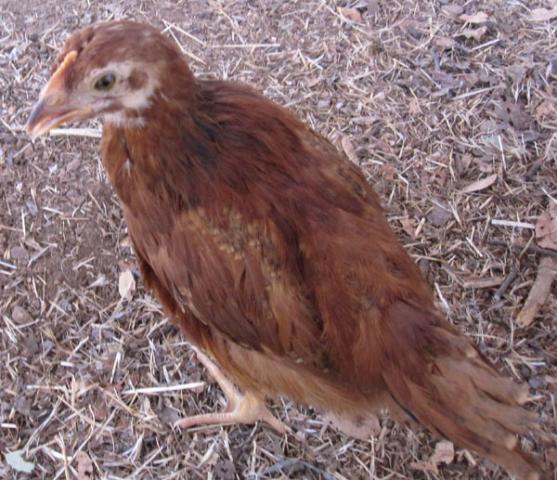 #2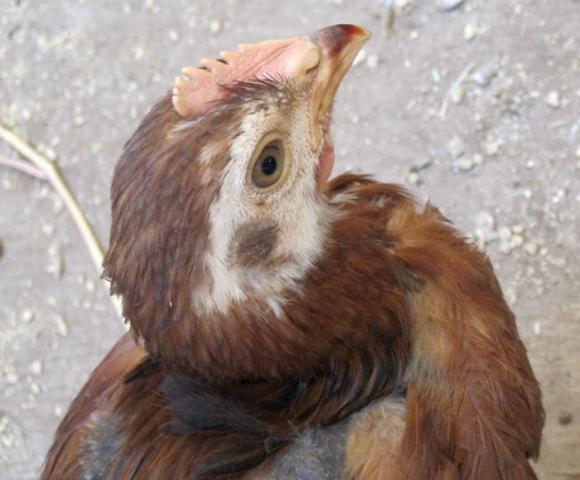 #3 and 4
#5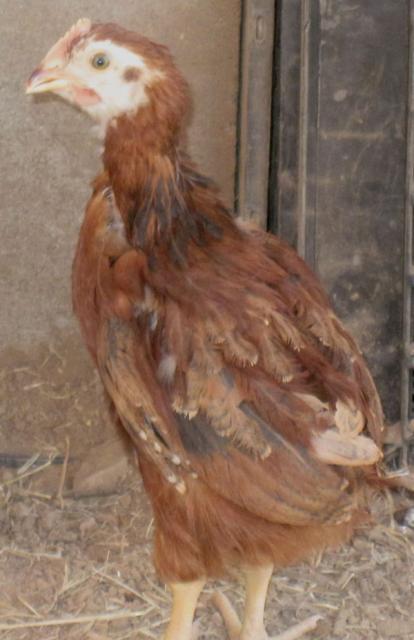 #6 (he's sitting on another chicken)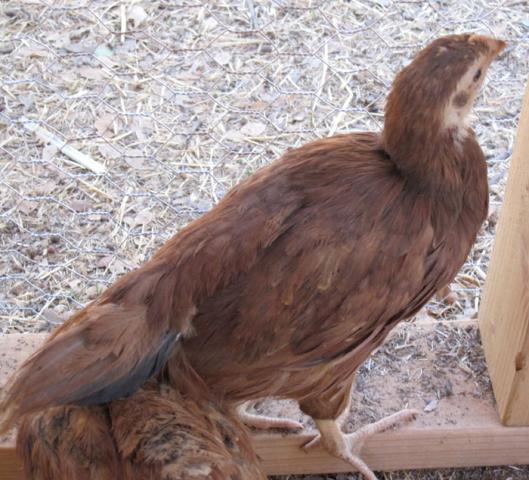 Now Ace ( about 2.5 weeks old)
Supposed to be a BR pullet.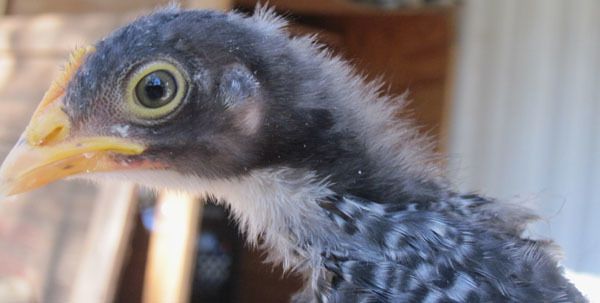 And Puff is about 2 weeks old.