AAAAWWWWWWWW!!!!!!!!!!!!!!
It's coming up a storm so I just got out of bed to go fill chicken food and water, and on my way to the pen I heard "HURRRRRRRRRRR"
I was like what the crap.
Then I heard, "URRR EEE URRrrrrrhhhh"
OMGOSH! So I run like a little school girl down to the pen and one of my roosters is straining his neck out, but no sound is coming out. So I'm like what?
I then realize, this is who is crowing, my Linda who is DEFINITELY a Lindo!
"URRR EE URRrrrrrrrrrr!"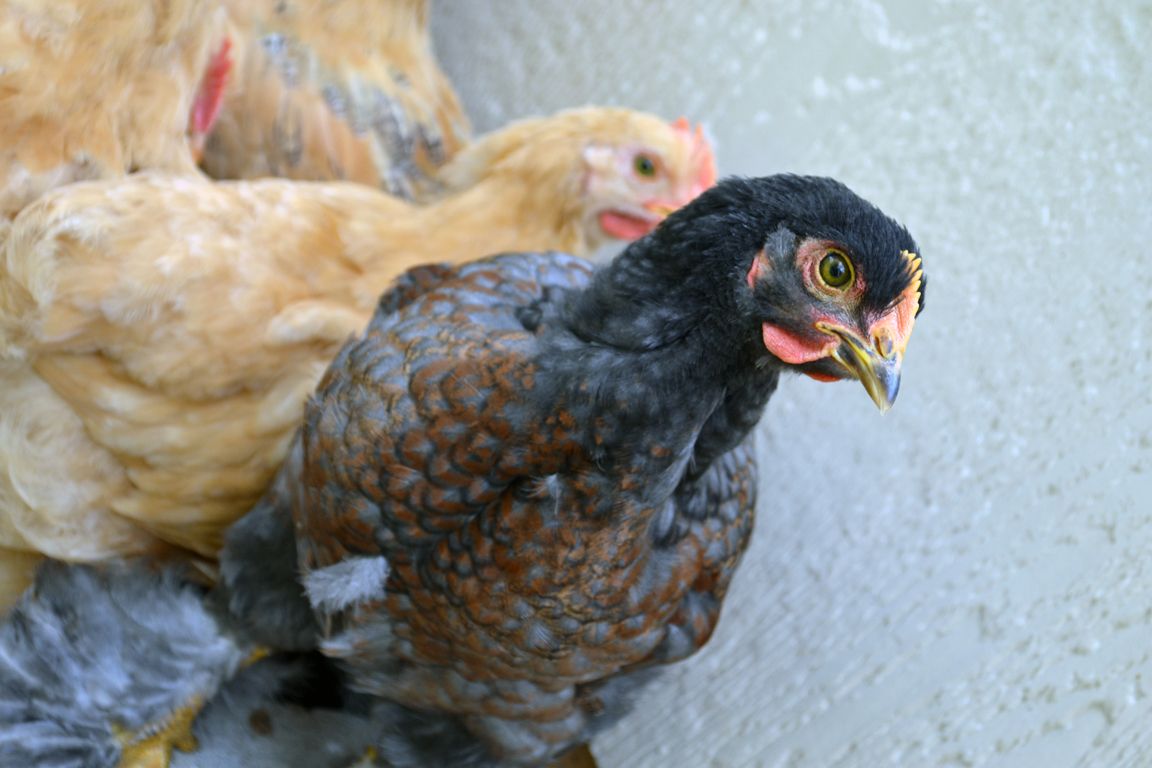 So I'm like awwww giggling like a fool and I turn and go back when I hear...
"URRRRRNNNNGGGGGHHHHH"
Starsky has his neck stretched out making a sad grunting squeak sound. I laughed so hard.
It was starting to rain so I had to hurry back to the house but while I was coming back he was practicing his URNGH noise. Hahahahahaha!!!!!