Today I was invited to attend the lunch given in the honor of my husband being with his company Thirty Years.
If they weren't moving to South Carolina, he would probably be there until his 40th year!
There were only 12 of us, the company has in the past 20 years gone from over 400 employees at this office, down to less than 30 now!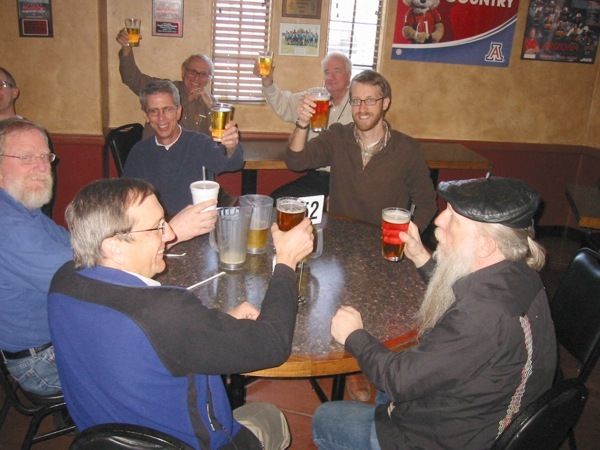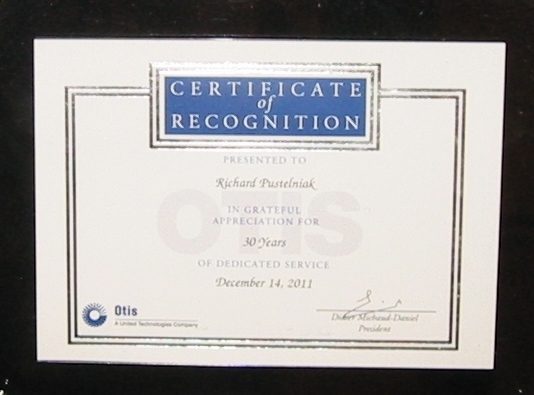 They have moved people around during that time, and sold off some of the employees when they sell off parts of the company. It is an international corp. (But, I learned the hard way last year not to post the name of the company, because it will appear in search engines, and I "let the cat out of the bag" last year about the move to SC. an employeed at the Mexico Manufacturing facility found my post up here about the move, before it was announced in Mexico! OOPS!!)