Hatched in June.(the white one) Would be really developed by now? Reason I ask is I found this in my egg this morning.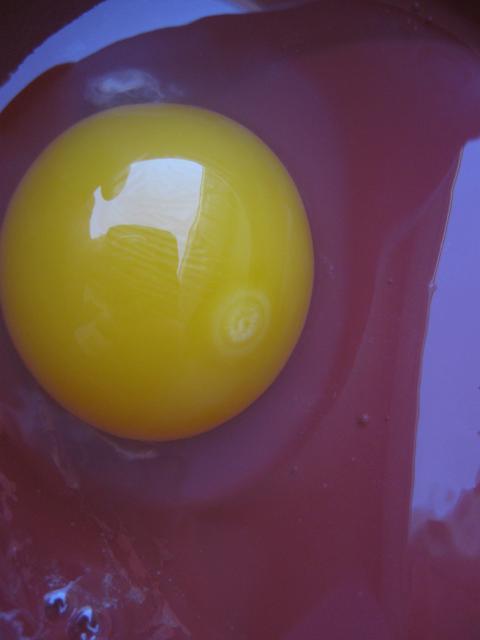 I'm new to this, but I know I've never seen THAT before in a commercial egg. lol.
Someone said something about false positives...it has to be that. lol. Our other roo isn't even 8 weeks yet!
Last edited: