Mar 30, 2007
2,211
95
246
I know these are not just chickens but they dont have a place for pictures around the barnyard...Anyhow, I took about 100 and have about 20 I would love to share but its taking forever to download them!!!
You have to love thise one. This rooster kicked the cat out of the doghouse and now thinks the dogbed is for him ONLY!
One of my peas...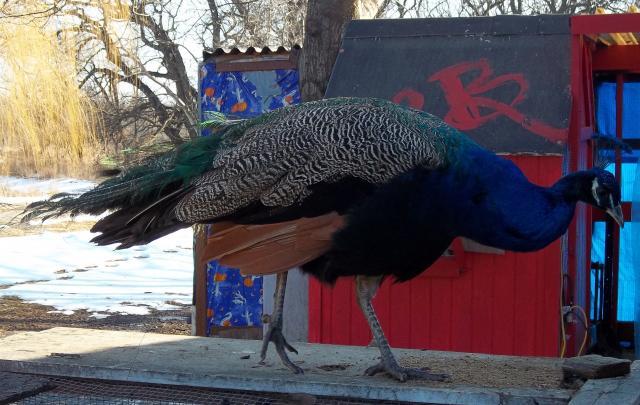 Another pea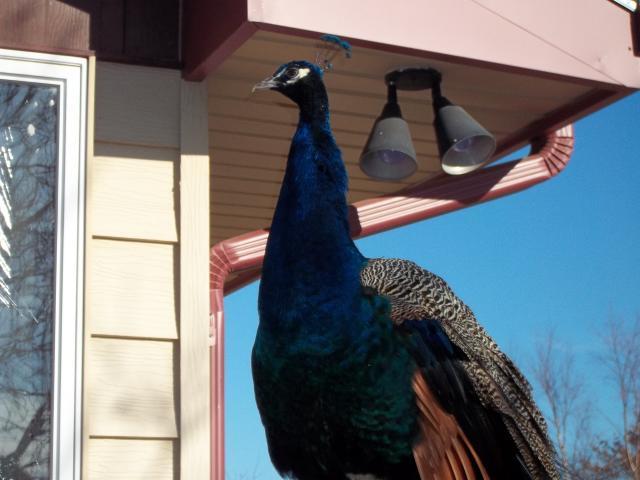 Some of my guineas....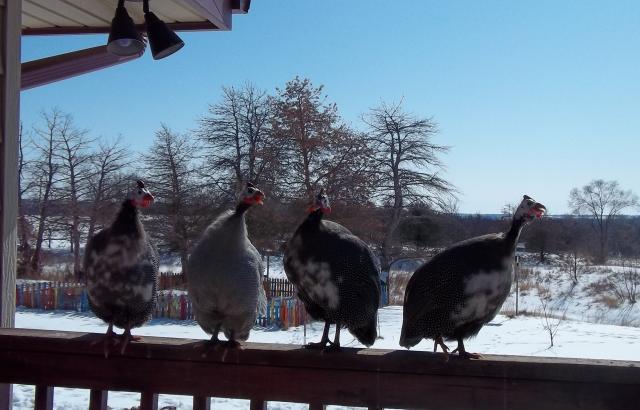 And my silkie family INSIDE the house...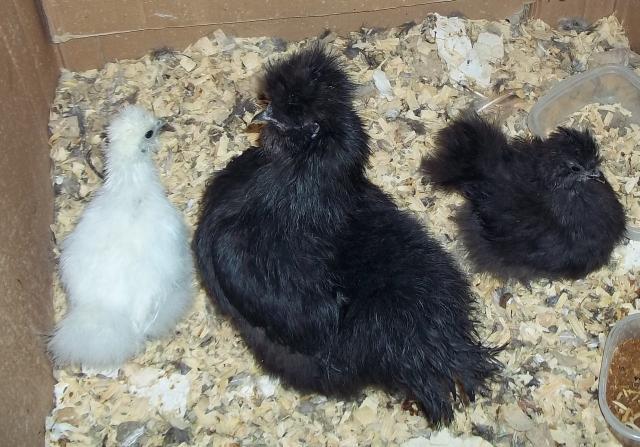 Ok then, adding some more pics!

Some of my BBS Orps.. They came from a smattering of everyone on here...lol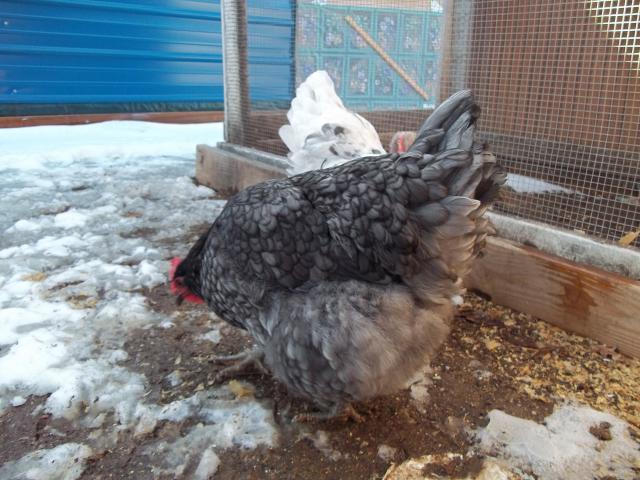 I love this hen and she blends in with the mud so well....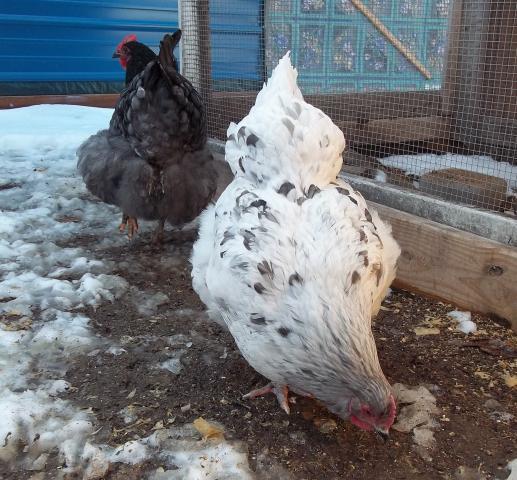 Last edited: