DownSouth D'Uccles & Silkies
12 Years
Jul 5, 2007
12,146
58
311
I have 7 millie eggs ready right now. May have another one by morning.
I want to get these in the mail tomorrow!
These are all shows birds that have won Best of and Reserve of Breed.
The roo has ALWAYS won first place

The hens: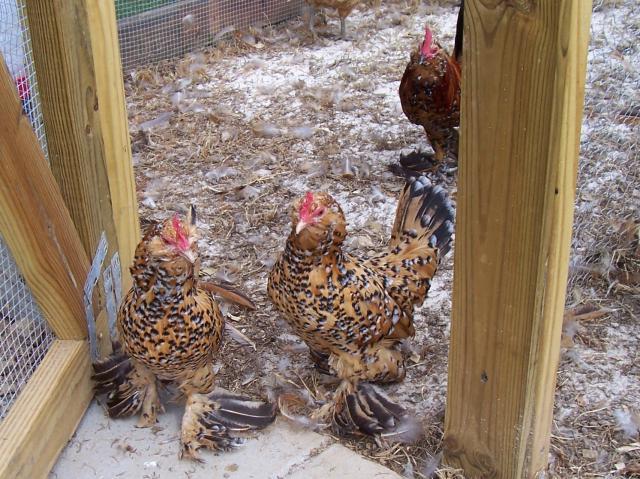 Pullet & hen: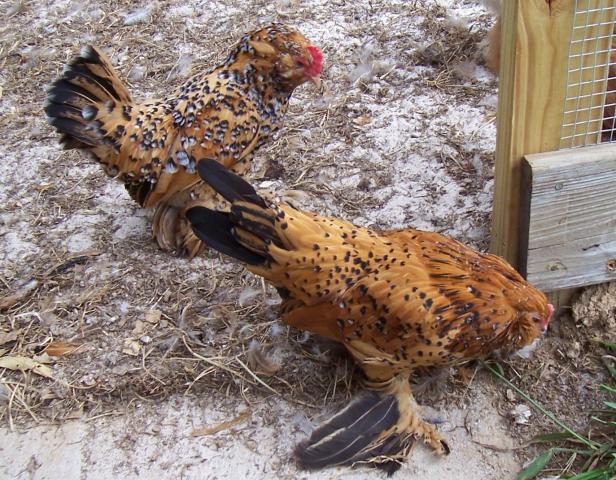 The roo:
(this is not his best side, as he was beat up by a dog and his eye healed funny. For some reason he would NOT let me get a good pic of the other side.
Last edited: