Can I count the "downstairs" portion of my coop as square footage when deciding how many chickens I'm going to keep?
The downstairs is not their run, i built it like that so they can get fresh air on weekends i'm outta town. Otherwise they will have access to a 5x10 run everyday.
The downstairs is also where the feed and water is and they will have access to it 24/7. In my mild climate I figure there is no reason to restrict them to the upstairs only. The coop is secure from predators via harware cloth and a pop door on the side that will be shut every night.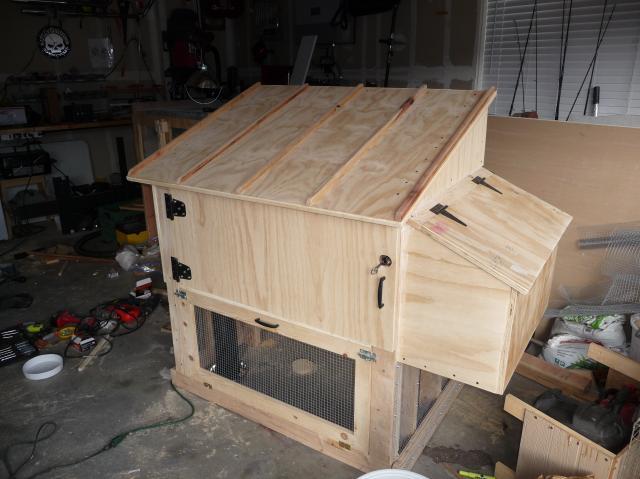 So basically I'm wondering how many chickens can fit comfortably? The coop is 4x3 so that would be 12 sq feet upstairs and another 12 downstairs (if i count that). those figures do not include the nesting boxes which is another 2.5-3 sq ft.
Thank you!
Last edited: