Feb 27, 2008
8,650
118
303
Trio of Wheaten Ameraucanas. Spring 2011 Hatch
Expected shipping in October, 2011 or when weather cools below 80 in both locations.
*THESE WILL BE THE ONLY AMERAUCANAS WE WILL HAVE UP FOR SALE FOR REST OF 2011.*
Up for your consideration are a trio of Wheaten Ameraucanas that were hatched from our flock in the spring of 2011. All three you will get will be Wheaten, but are from a flock of BW/W's. Picture included is a current picture of some of the youngsters that you could get your trio from.
PAYMENT:
Paypal only, please. Please double check your mailing address on your PayPal account and include your phone number(s) in the message box.
SHIPPING:
Your trio will be shipped in a new Horizon USPS-approved shipping box with pine shavings and sliced fruit for fluids/sugars during the trip. They will be sent Express Mail.
Thank you for looking at our auction! If you have any questions or concerns, please feel free to ask before bidding!
Green Family Farms
North Carolina Licensed Hatching Egg & Poultry/Ratite Dealer
NC NPIP# 55-1002
All photographs and other content included in this auction is property of Green Family Farms. No part may be used without permission. Copyright 2011.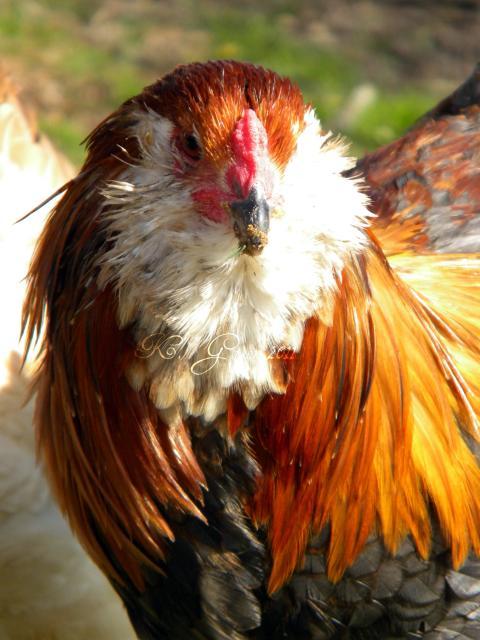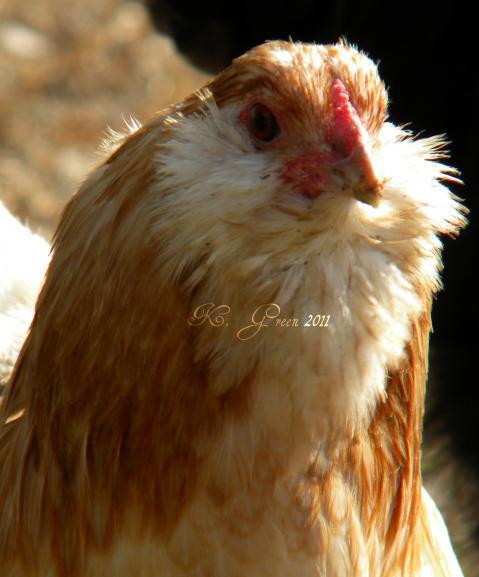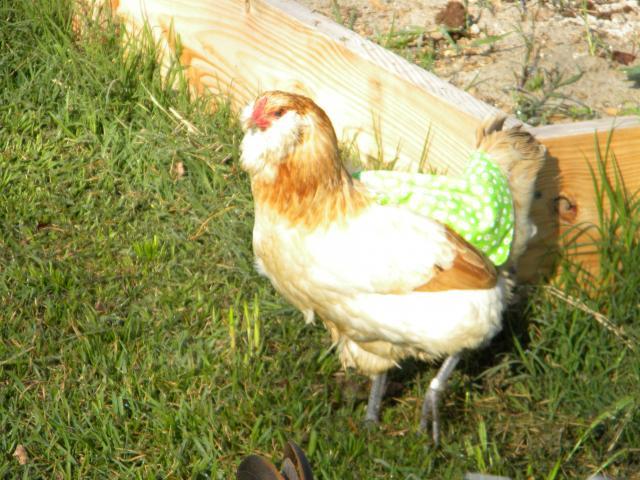 *More pictures of our Ameraucanas can be seen here*
Last edited: