Unbreakable Heart
10 Years
Apr 29, 2009
2,439
60
241
I will get new pics tomorrow. There is 1 blue hen in with the buffs and red hens. The roo is a beautiful creme /buff color and they are very gentle birds.
They lay large brown eggs, dont usually go broody but do make good mothers.
Very good layers even in our Texas heat.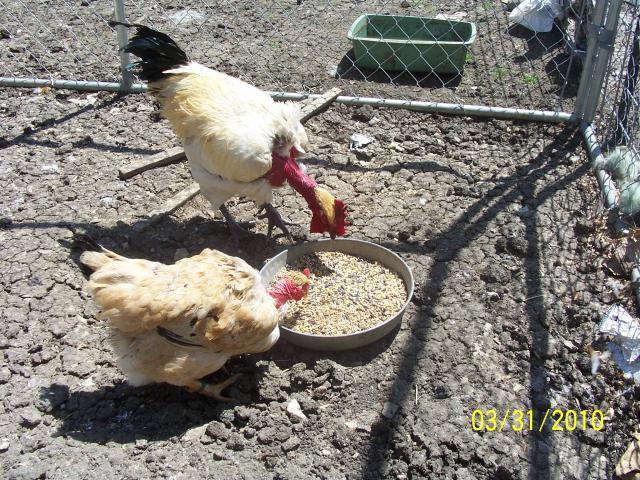 paypal
[email protected]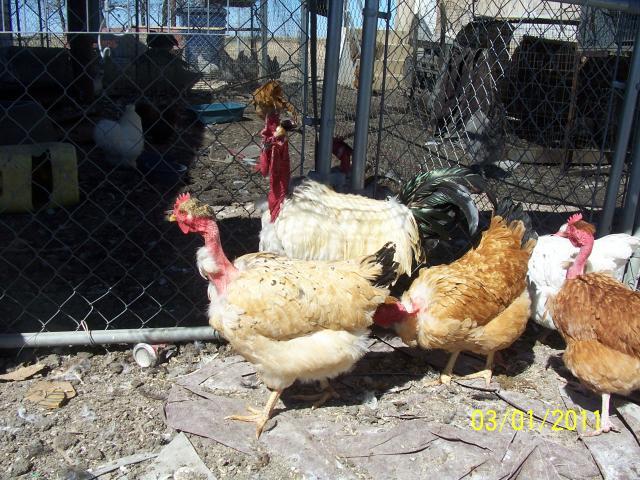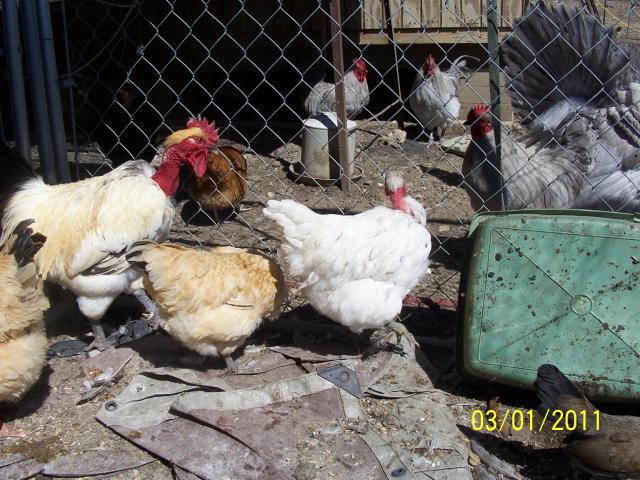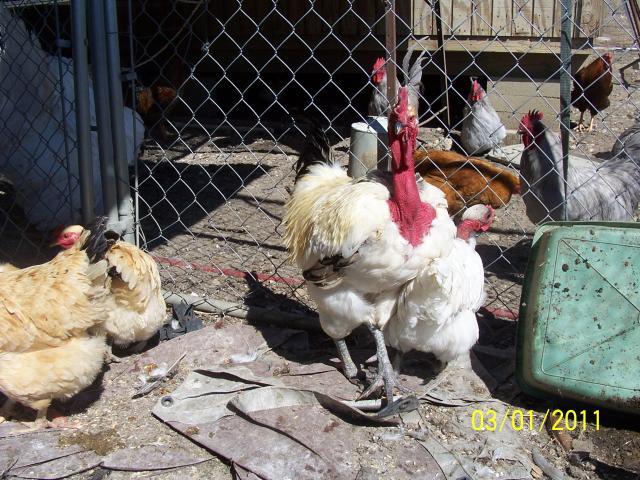 the blue hen will only be in for a little while.
There are 6 hens and 1 roo.
Last edited: