Jan 10, 2010
11,796
14,970
711
Recently hatched (less than a week old) chicks available! Barnyard crosses, olive eggers & turkens available. Turkens will lay either a brown egg or a green/olive egg, depending on the cross. Chicks are not sexed. Local pick up only.
Parents are happy and healthy. Prices are fair depending on age and parentage requested.
I also have older chickens for sale (sexed) and sell hatching eggs.
PM me, please do not "buy it now"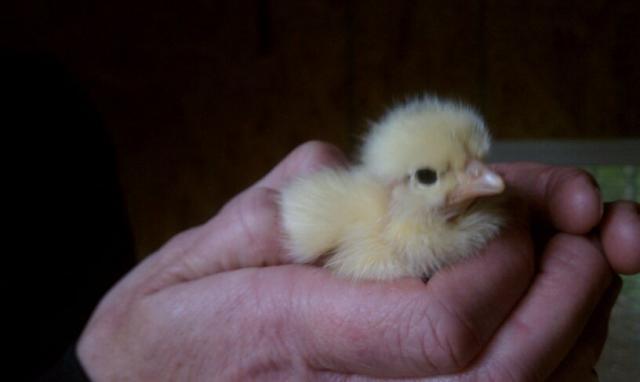 This turken hatched in January, she lays an olive egg... just so you can see what they may grow up to look like:
Last edited: