These are my two Rhode Island Reds, I think one is a pullet (first pics) and the other is a cockereal (secound pics). The girl is much cakmer and nicer. I can pick her up and pet her withoput any problems. Where as the other one is a feisty little guy.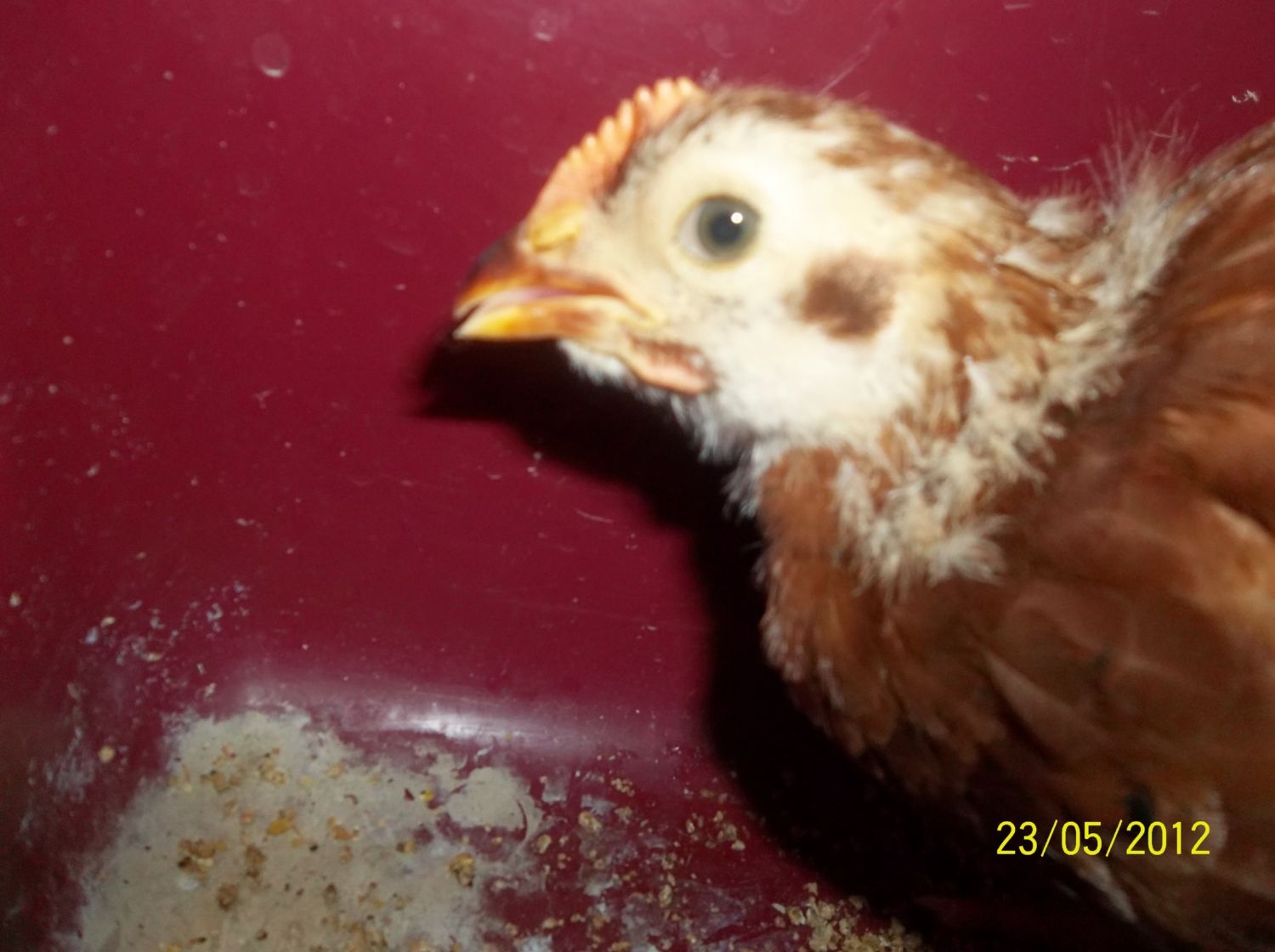 I think this is a pullet becuase it is smaller framed, has a rounder head, smaller comb, yellower comb and its legs are less think and shorter. What would you say?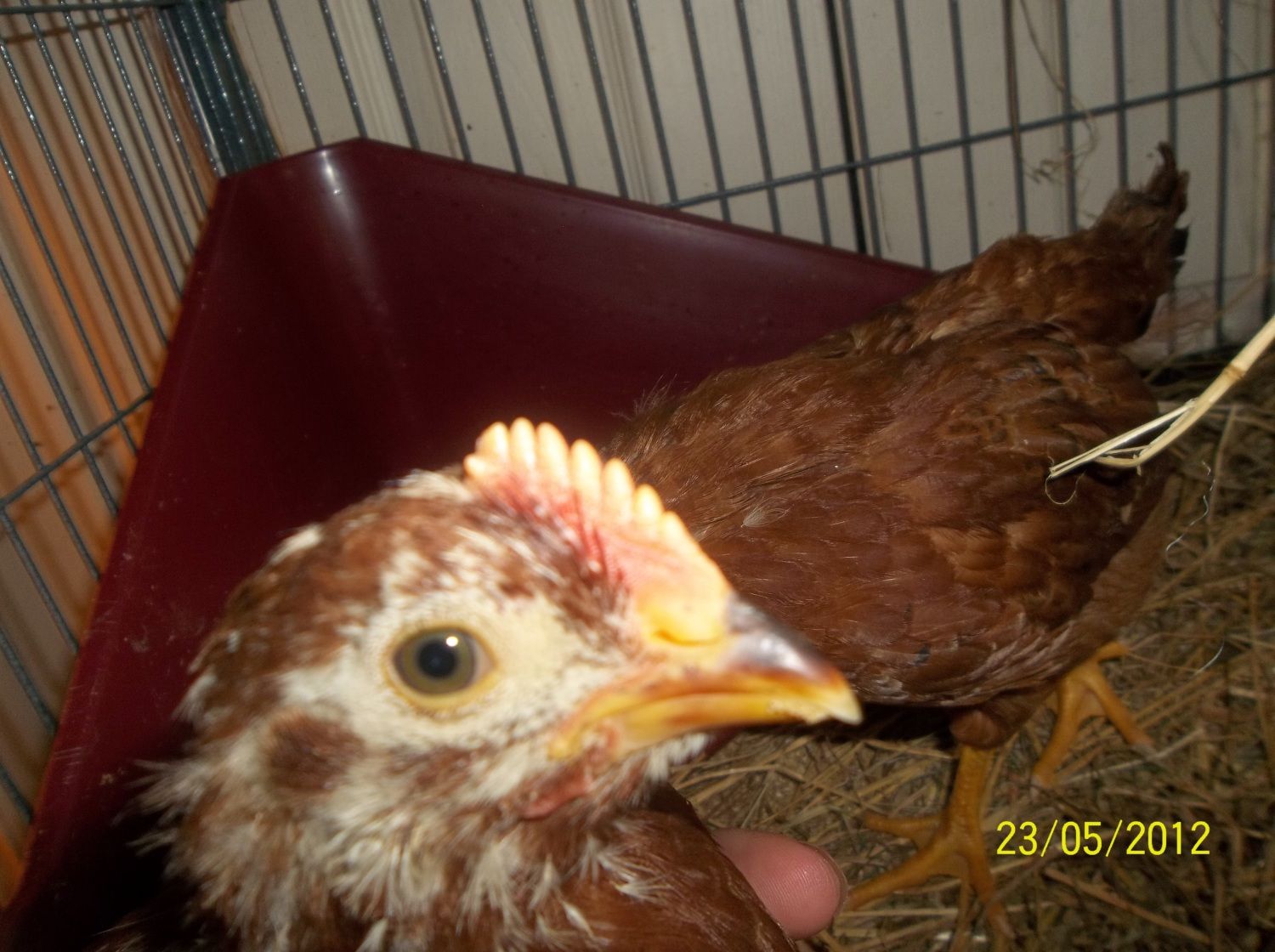 This I think is the cockereal becuase as you can see it has a larger and more redened comb and a less rounded head then the other one. You can sort of see the difference in the legs from the top and bottom pic.