I bought some chicks from a local farming store all supposed to be sexed female. I know I heard a practice crow this morning and I suspect I have two roos. I was also told I was purchasing 2 buff orpingtons and 4 ameraucanas. I think I got 4 easter eggers and I'm not sure what the other two are. I also got 2 sex links so they better be what they are suppose to be

Here is "Ameraucana roo?"
Dot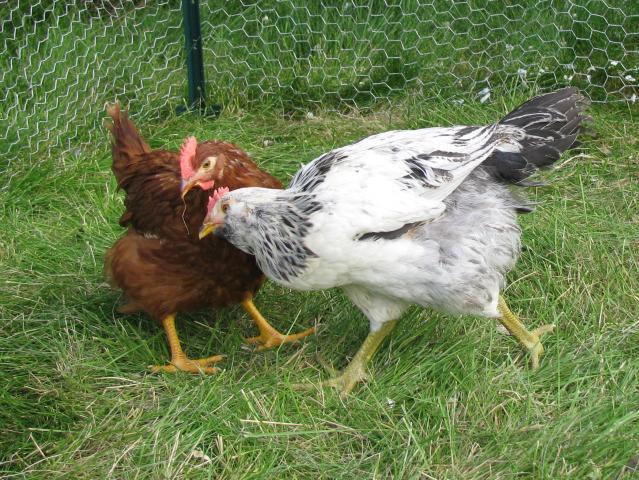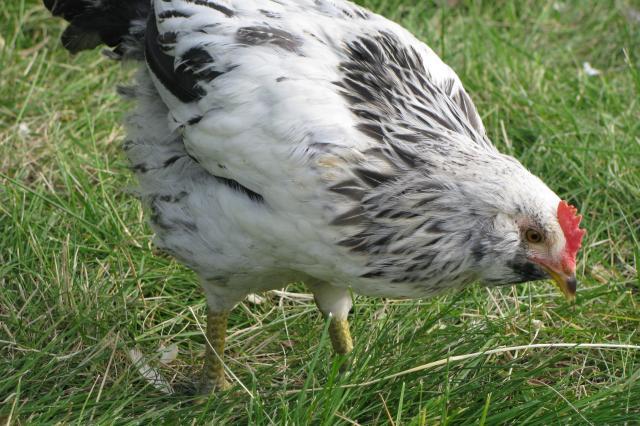 The "orpingtons"
Red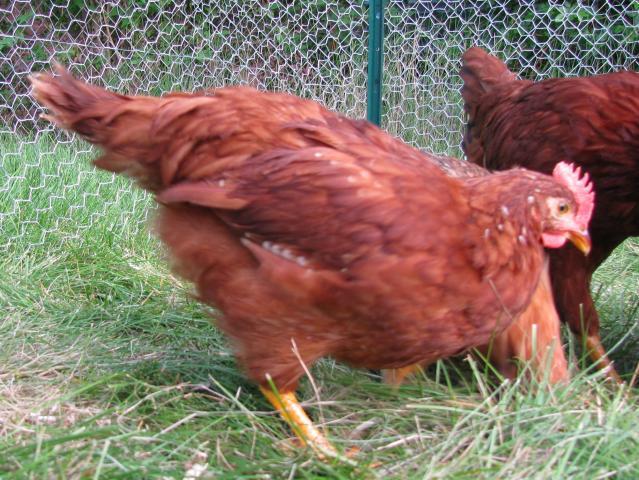 Goldie
and the other "Ameraucanas"
Thing 1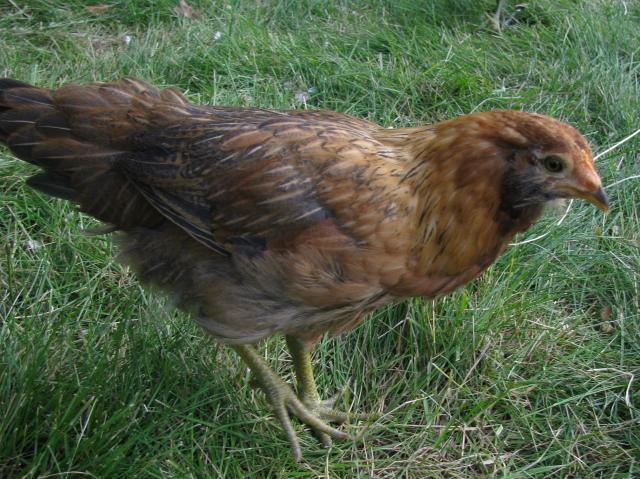 Thing 2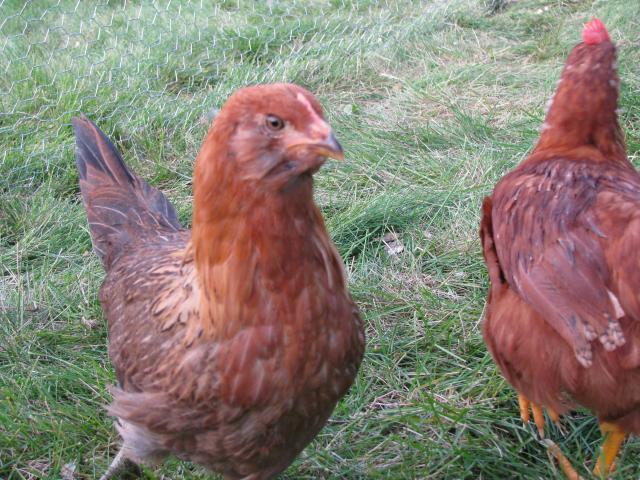 Teddy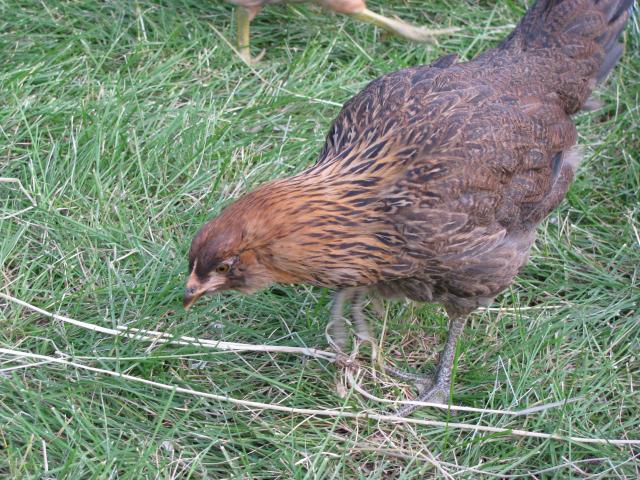 Thank you in advanced for your help.
UPDATE
Here is possible roo #3
Last edited: