[IMG]emojione/assets/png/2665.png?v=2.2.7[/IMG] Hu
11 Years
Sep 25, 2008
8,751
48
271
Just took some more pictures of my cuddle bug Kernal. Today he wanted to try and be a Standard Japanese/ cochin mix...

He also was looking at the picture of the week He told me she was pretty

boys...Shush! Don't tell him I told you all

Hope you all enjoy the pictures!(some are a little crooked lol)
What you looking at?!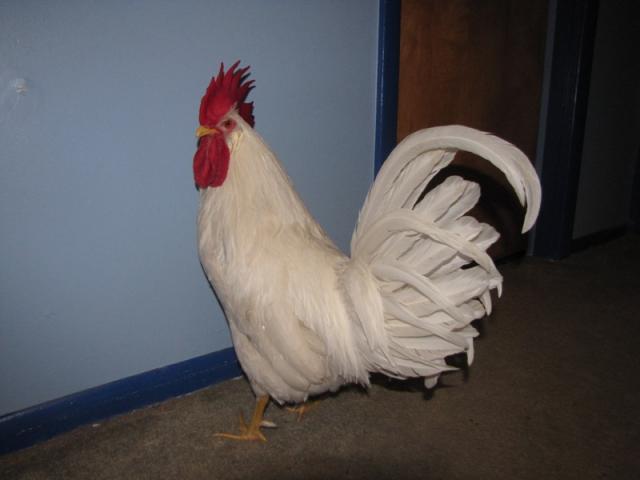 Put your right wing out and dance!
Cuddle time!
He wanted to be a Standard Japanese/Cochin mix for today

Him being a lap chicken

Him looking at the pretty/cute Sebright on the Pic of the week