Ok...so I was (am?) certain that I have all pullets in my teeny flock of 4. Now, after looking at photos of other chickens, paranoia is setting in...as I realize I know next to nothing about sexing young chickens.

They are all 6 weeks plus a couple days old. Does anything in any of these photos say "cockerel" to you?? lol
I am completely positive (hahahaha!!!!) that my black australorp, Thelma, is a pullet. I am relatively certain the ISA brown, Louise, is a pullet. I am less certain about the white leghorn, Doris, and the EE, Martha.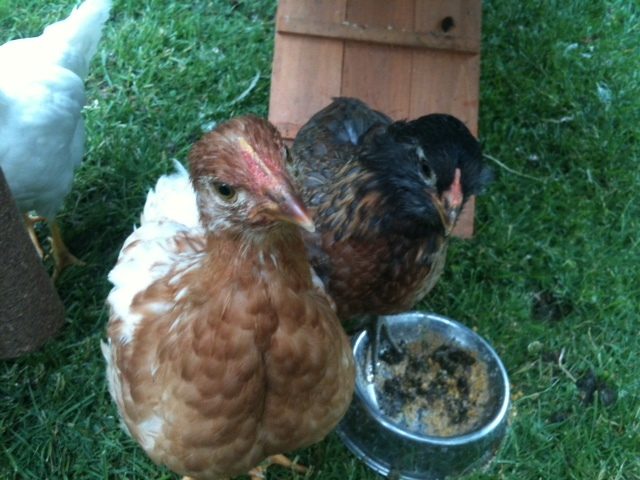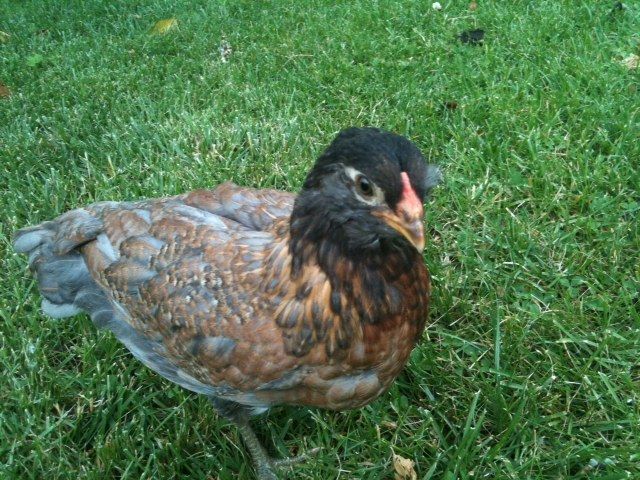 What say you, good people?

Pam