formerly browneyebuttafly
11 Years
Mar 27, 2009
1,235
11
194
I guess if nobody buys these by noon, I'll incubate the Lav eggs & eat the rest

PLEEEEEEASE somebody!!!!!

I had these up for auction but its a BIN now...I want to ship these out tomorrow afternoon so there will more than likely be at least 1-2 more eggs before I ship! I don't want to eat these or incubate them. I'm about done hatching this year!
I have 26 BBS eggs and 3 LAV eggs and 1 White egg right now!!! and whatevers laid before I ship tomorrow!

I should get a couple more BBS and I may get another Lav egg tomorrow before shipping!
This auction will be for 18+ BBS Silkie hatching eggs. Lav eggs & white eggs. All of my Silkies are bearded and most have vaulted skulls. 5 toes, good seperation...foot feathers are all awesome except for one blue hen and she don't have as much. They are pretty dirty right now & foot feathering isn't as nice because they are outside all day & love the rain. I have a Splash & Blue roo over 1 Splash, 1 Black, 1 Blue/Splash and 5 Blue pullets/hens.... My boys got into it about a week ago so their crests are looking pretty bad, especially my Blue. I got my Silkies from Mary Robbins, Judy-Three Cedars Silkies, Jen (from Oregon), and 1234Muki. I got my Lavs from AHappyChick, Jen5680. My incubators are full and I just can't eat these eggs lol.
These will ship out on Wednesday. They will be eggs collected from Saturday-Tuesday. I've been getting about 6 eggs a day!
I WILL ALSO INCLUDE ANY EGGS THAT ARE LAID FROM MY LAV PEN! I CAN NOT GUARENTEE THAT THERE WILL BE ANY SINCE I HAVEN'T BEEN GETTING MANY EGGS FROM THEM LATELY BUT I WILL UPDATE THIS AUCTION AS I COLLECT EGGS. I have 2 pure Lav pullet/hen, 2 Lav split hens and a pure Lav roo
If you have any questions please ask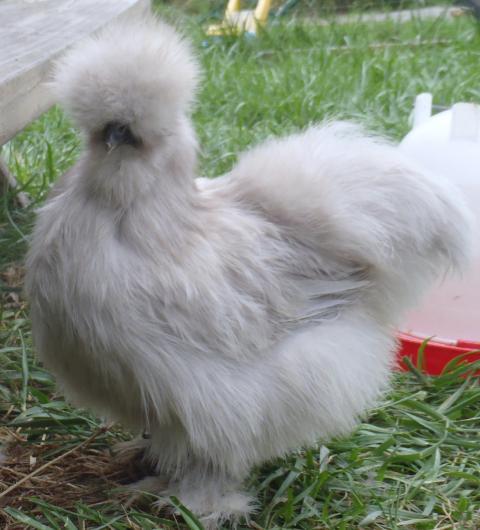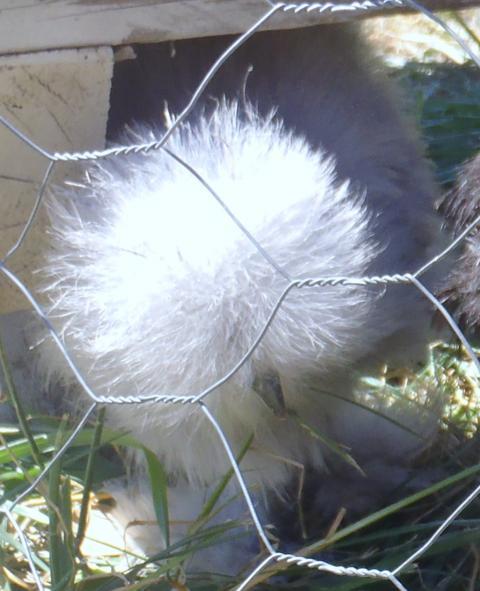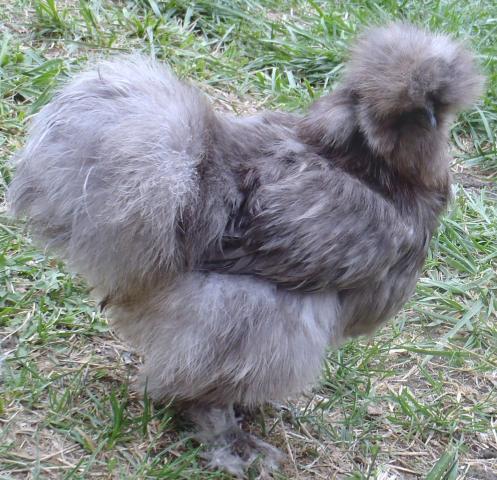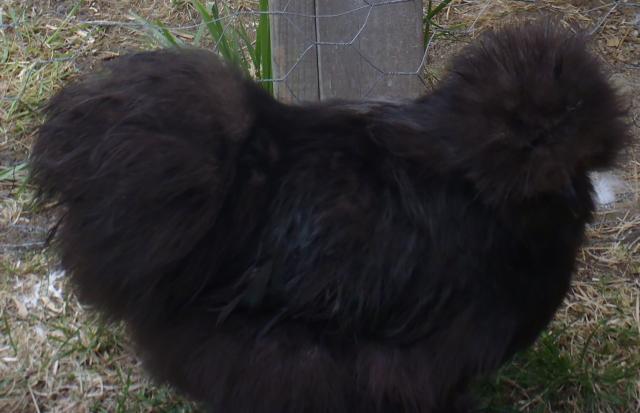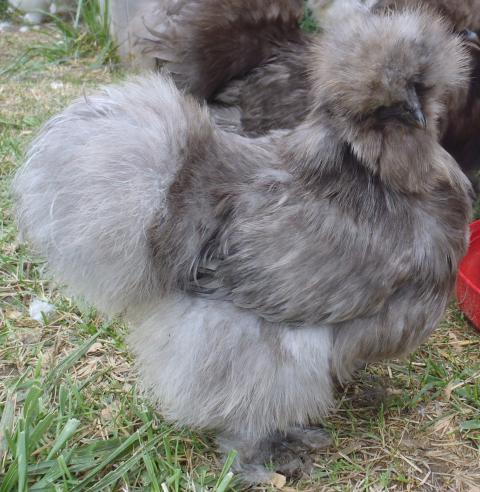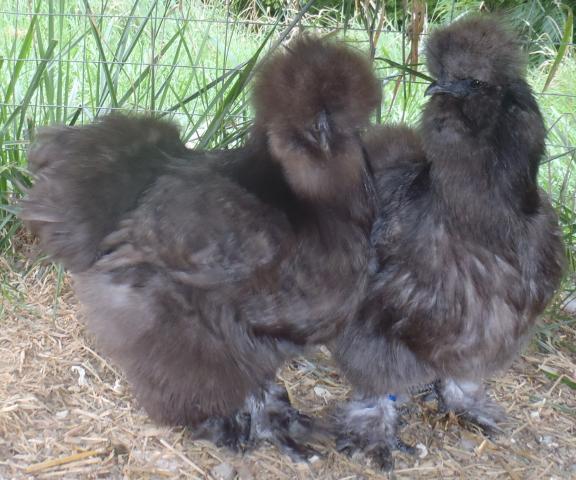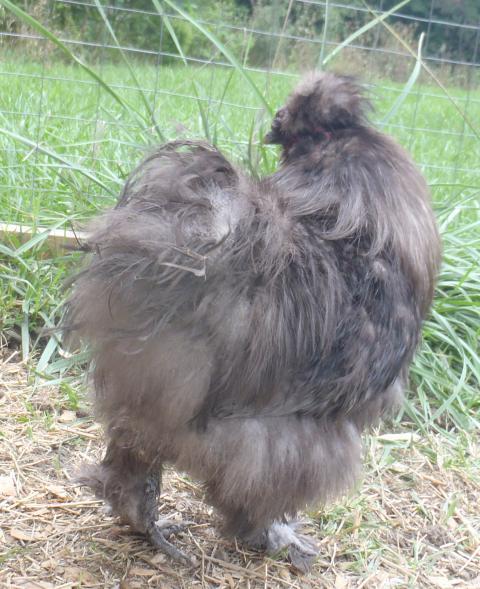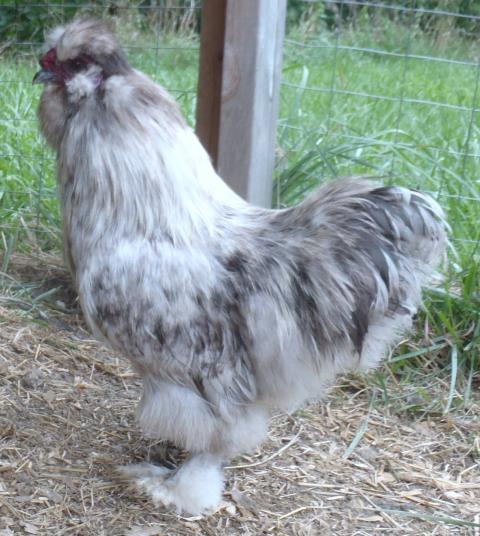 Last edited by a moderator: