I run the Alien Chicken Asylum
9 Years
Today we were still having issues w/temp control and all long story...but I did the float test on all the eggs. The kids are POSITIVE that one of the eggs moved...so we put it back in the incubator and are watching it.
All the rest (9 others) got opened.
Here are the pics from our eggtopsy...
This was one of my green egglayer w/ an EE roo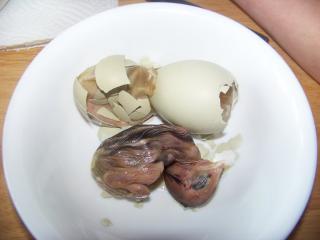 This one looks like it was almost there!
THis one wasn't as far along...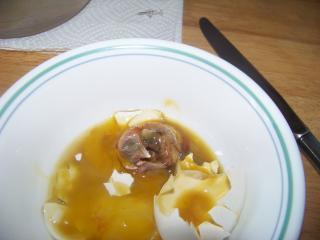 This one was close but died later on...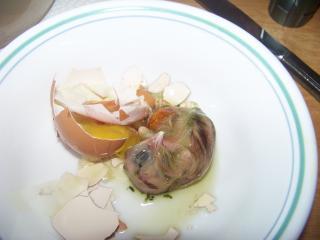 This one was close too...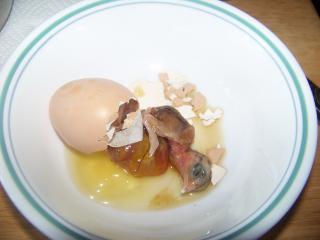 This one would've been cute!
I'm saving up for a Brinsea... I'm completely depressed and disappointed!!!