the bird is the word
11 Years
Sep 14, 2008
23,381
183
351
My araucana mix hen is finally hatching!! Of course the only one so far that hatched on time! I think she might even be a day late!! She has 4 so far, with 3 eggs to go!!
Here's mama...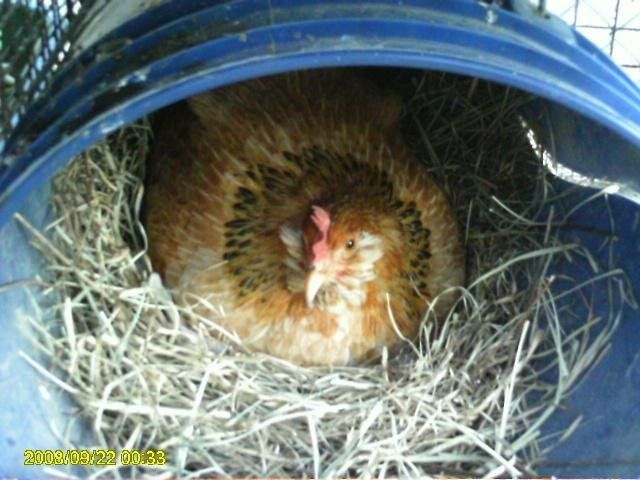 Granted they aren't all 'her' chicks, but she hatched them so that makes them hers right?
Will post pics of the babies as soon as she's done!!!
Last edited: