Administrator
BYC Staff
Premium Feather Member
14 Years
Jan 11, 2007
35,117
10,359
1,011
**Click on Thumbnail to see full size image**
These great church lady inspired aprons are made with quality fabric with coordinating lining.
The fabric is heavy and drapes beautifully. This lined apron features fully lined double pockets on the front, long ties and a comfy back collar that won't pull at your neck.
Topstitching and a scalloped full hemline add the finishing touches. The back is nice enough that you can reverse it and look great. The pockets will hold lots of stuff.

Please PM me to order! Aprons are $30 each plus $3 shipping to the US. I will combine shipping. I accept PayPal and postal MO.
#1 Watermelon on white
#2 Sunflowers w/yellow lining
#3 Roosters w/chickenwire lining~Black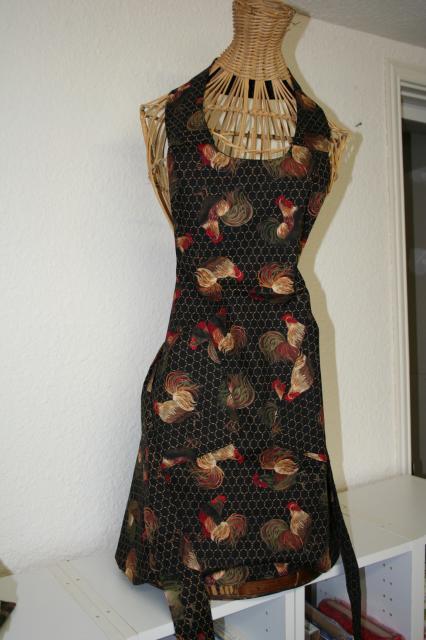 #4 Cookies and Cream
#5 Sunflowers w/pale yellow lining
#6 Holiday Large White Flowers
#7 Tractors w/green lining
#8 Reproduction Prints~Fully Reversible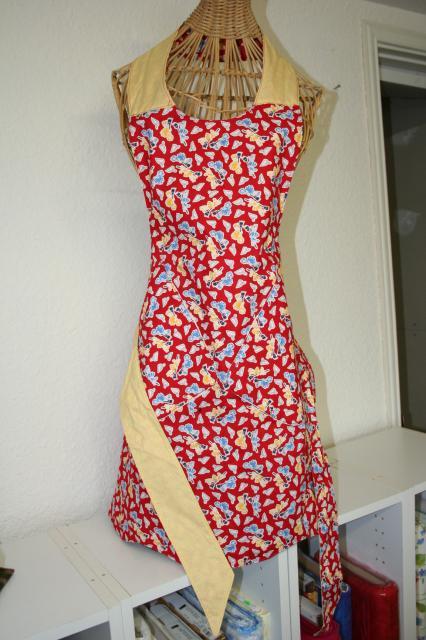 #9 Sewing Time~Fully Reversible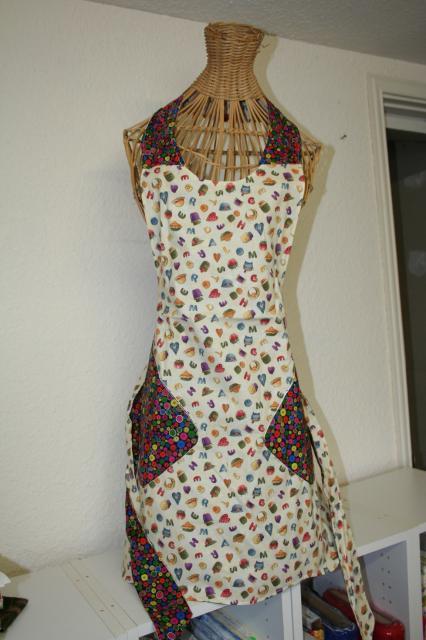 #10 Roosters w/chickenwire lining~Gold
#11 Rooster w/chickenwire lining~Red
#12 Holiday Pastels
#13 BBQ Time
#14 Country Angels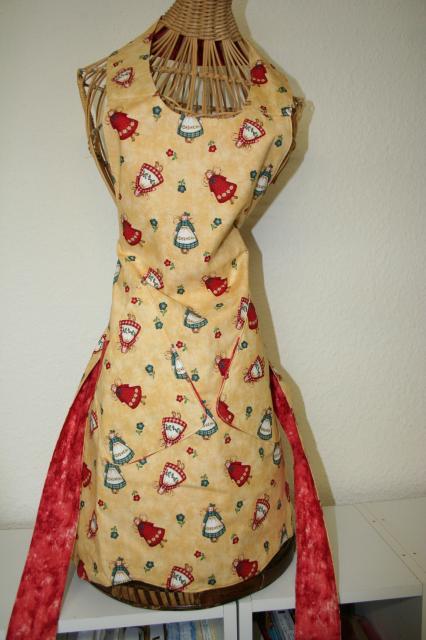 #15 Chickens w/Royal blue lining
#16 Chickens w/rust red lining
#17 Ice Blue Chickens
#18 Piggies
#19 Cherries
#20 Watermelon
Thanks for looking!