Oct 22, 2010
2,067
36
171
Well, I have the big fridge incubator, but I can't ever bring up the high enough for lock down. I have a cooler incubator as a hatcher, but it can't hold as many eggs as the fridge incubator, so I am forced to hatch in it. I also don't want to make another cooler incubator, so this is my solution.
I went to the dollar store and bought this cheezy misting fountain, (They may have been popular at one time) I really only needed the misting part of it, but I had to buy the whole fountain.
Here are some pictures of it, I am hoping that this baby will bring the humidity up in my fridge incubator. I think I will attach it to a timer to turn it on an off, but I am also thinking of wiring it to a humidity monitor. (If those are even real.) I don't want to spend too much more money on this thing though, as I already have the timer. Here is what it looks like, I am not going to use the bowl in the incubator, I might use it for a bird bath or something.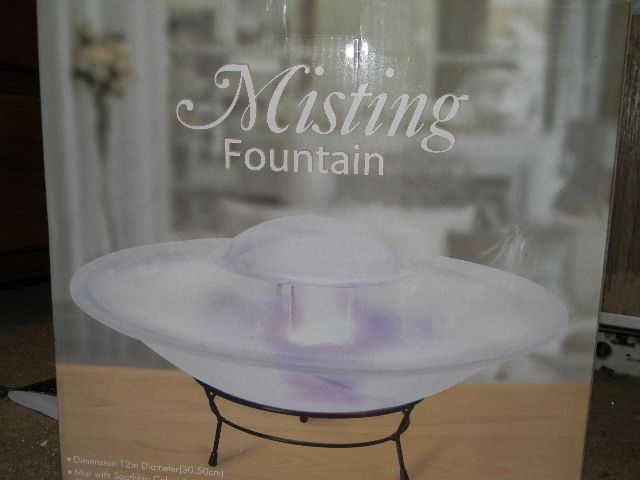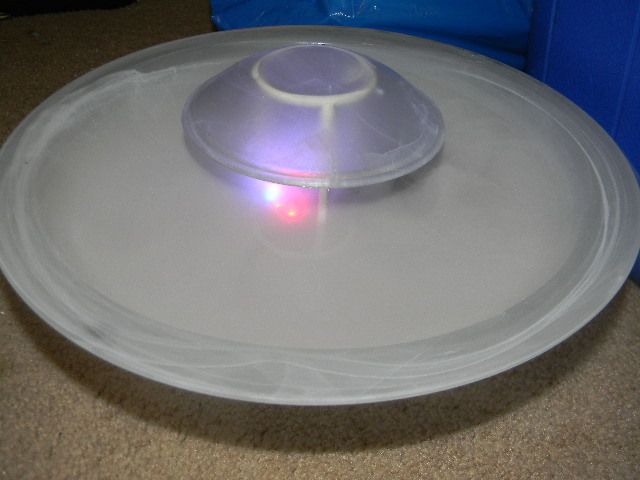 Last edited: