We set 23 eggs in the bator, 12 have hatched so far



and we have 5 more that are pipping. It is soooo exciting!!!


We have EE's and Silkie/Cochin crosses. We are only keeping a few and are selling the rest. How in the world to pick which ones to keep.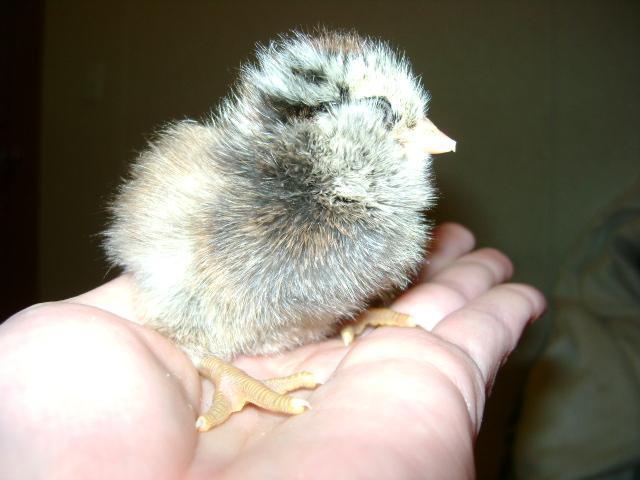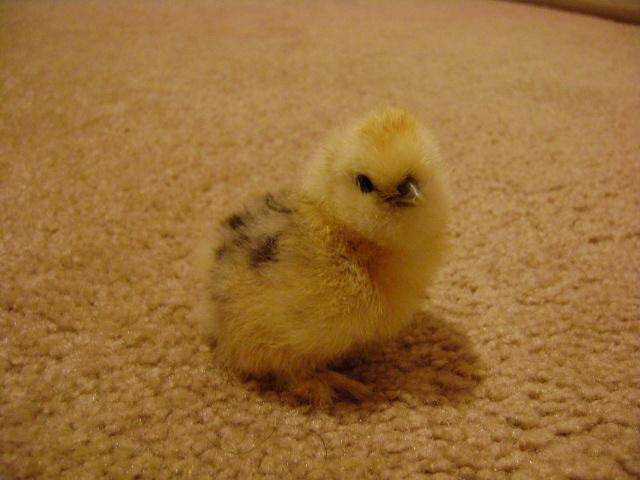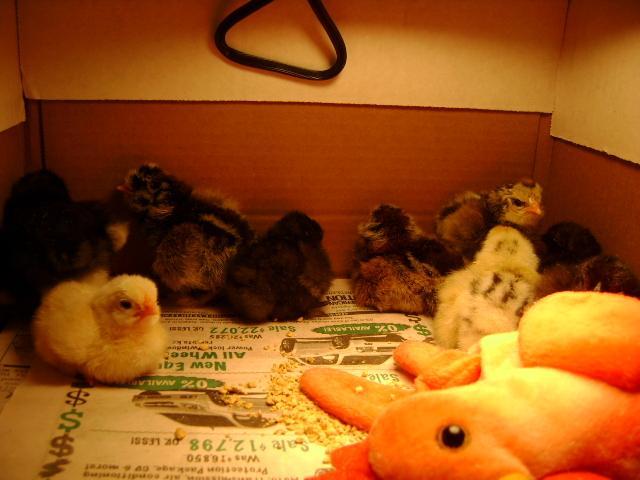 Aren't they cute????