So the 1 remaining aruacana named Cinderella by our girls has decided to start crowing in the mornings. She/he is also pretty big and kinda bossy. What do you guys think?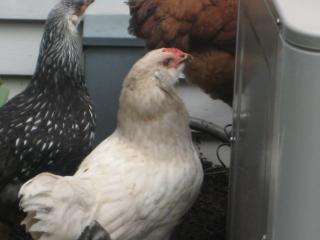 Secondly 1 of the silver laced wyandottes looks very Rooey to me compared to the other.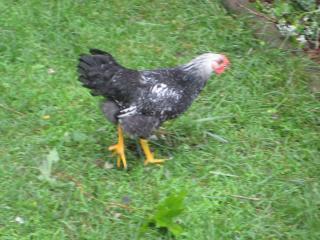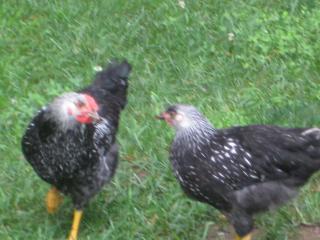 heres the rest of the crew. Thanks for the help.